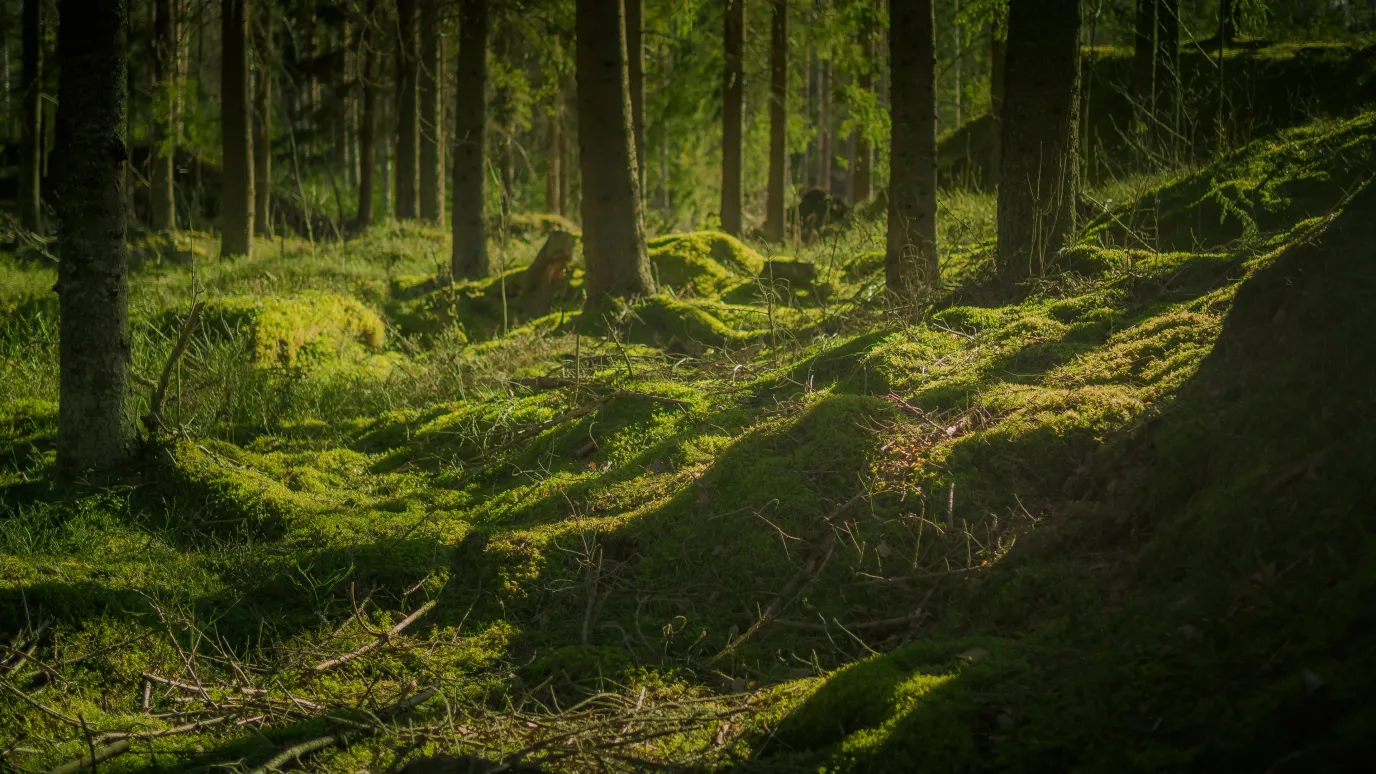 A piece of primeval forest
We've donated to the protection of primeval forests on your behalf.

Through the Finnish Natural Heritage foundation, all attendees at the events below will be part of the concrete work to conserve Finnish old-growth forests.
Donations have been made on behalf of the participants of these events:
left
The International Conference on European Energy Markets (EEM)
For each conference participant, LUT has donated an amount that will help protect 20 square metres of Finnish primeval forest.
right
19th Nordic Filtration Symposium together with the First Scientific Seminar of SCI-MAT Research Platform has donated One thousand euros to protect Mohkkevárri forest (Mukkavaara) in Lapland.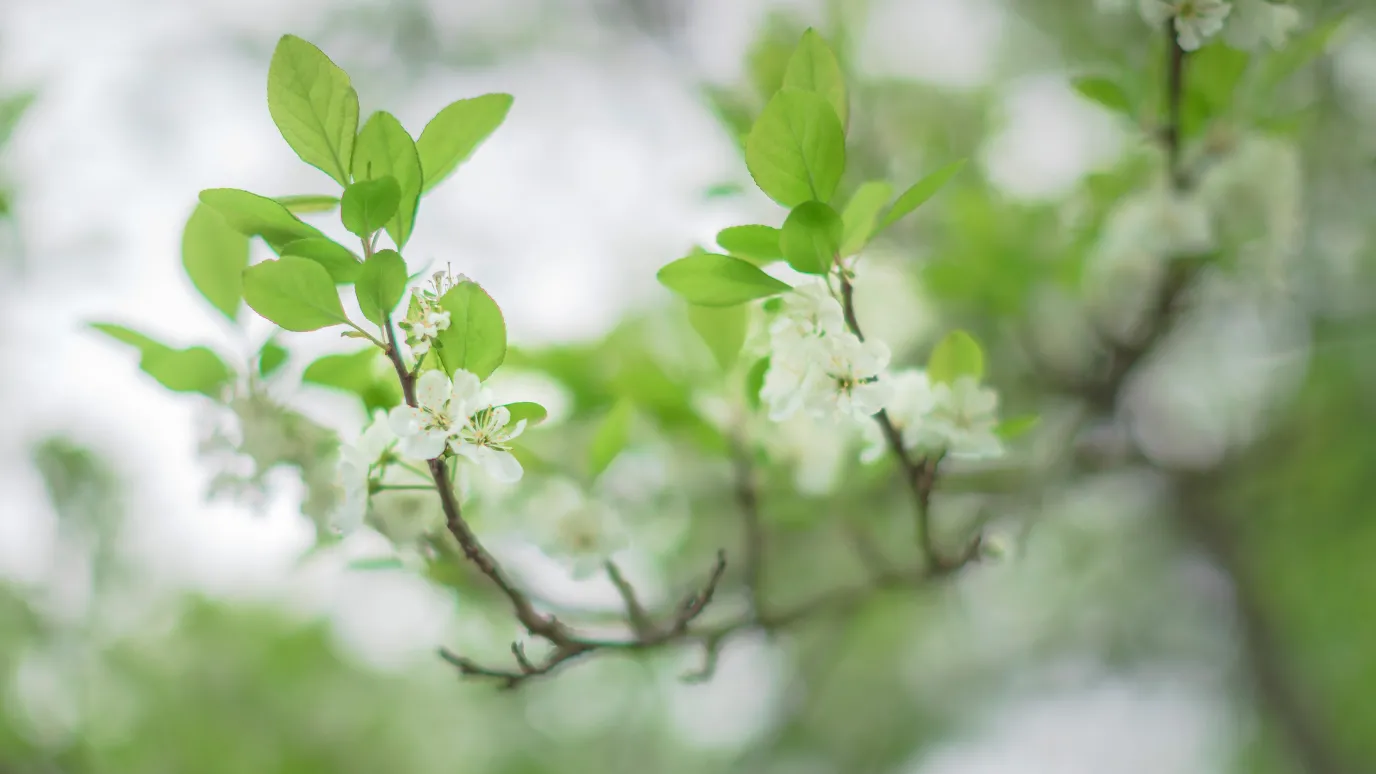 Sustainable development and responsibility

LUT University promotes sustainable development. Our strategic choices, scientific research, academic education and social interaction are all guided by the principles of ecological, economic and social sustainability.