Titta Pitman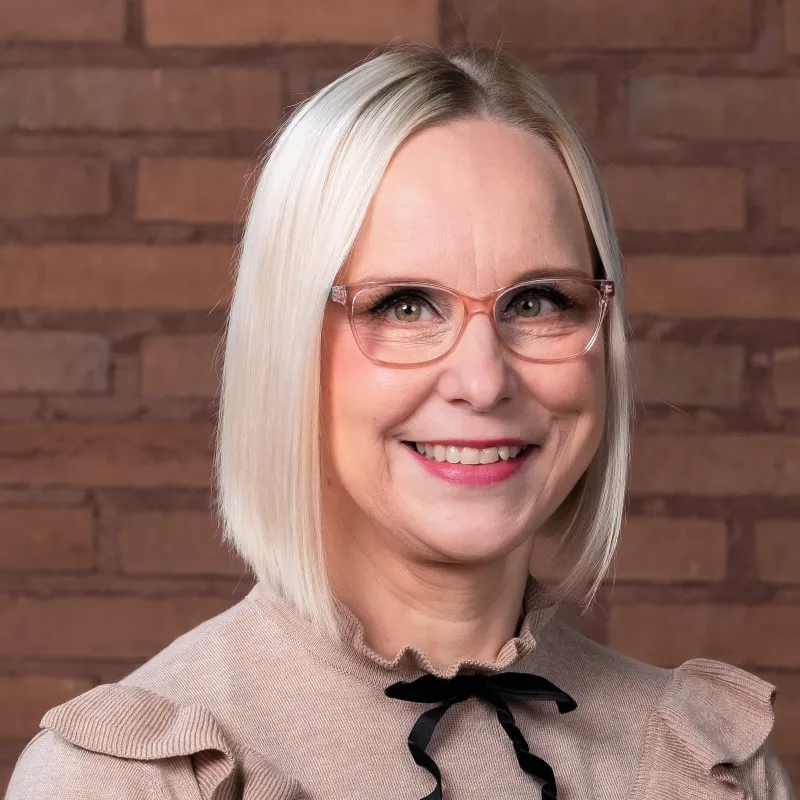 Junior Researcher
LUT Business School
LUT Focus Areas
Business - Sustainable renewal of business and industry
Research areas
Marketing
Business and International Management
Biography
My name is Titta Pitman and I work at the LUT University Business School as a junior researcher and a doctoral student. I am working on my dissertation titled "Digital transformation shaping business-to-business sales leadership". My goal is to defend the dissertation in the late 2024. I recently participated online in the ANZMAC 2021 conference and presented our conference paper "Students' intentions to work in B2B sales", which won the best paper award in the Marketing education track. My first journal article is currently in the review process on the second round.
Prior academia I have worked in event marketing and management and was an entrepreneur. I also coached and trained companies and individuals on goal attainment amongst other topics.
I love nature and our Italian waterdog Heli takes me for daily walks in the woods. I also do yoga, stand up paddling (SUP), just started acrylic painting and read or listen to books. I am quite cheerful by nature and my laughter is often heard in the corridors or lunch buffet.
Keywords
B2B sales, Sales leadership, Sales digitalization, Digital transformation