left
The Green Connect project advances the joint EU impact of South Karelia and Päijät-Häme. It promotes the integration of actors in international networks to strengthen the vitality of the regions and promote green transition. The project will organize and intensify the regions' already significant national and international research, development and innovation (RDI) activities for green growth between companies, municipalities, regional councils and universities.
The project is implemented by LAB University of Applied Sciences and LUT University. The project receives funding from the European Regional Development Fund as part of the European Union's response to the COVID-19 pandemic, granted by the regional councils of Päijät-Häme and South Karelia. The project is co-funded by the cities of Lahti and Lappeenranta.
right
Project funding
European Regional Development Fund
 
Project implementation time 
1.10.2022 – 31.10.2023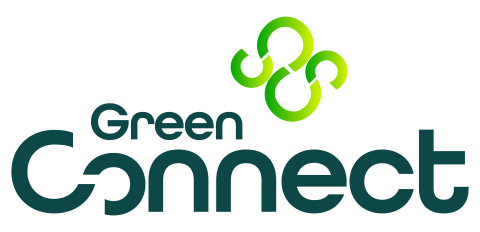 The project will result in a new common approach to promote the objectives of international RDI cooperation, positioning regions and their key actors as part of the national and EU RDI field. The project will strengthen the regions' capacity for international impact and innovation and will realize new openings.