Tommi Kärkkäinen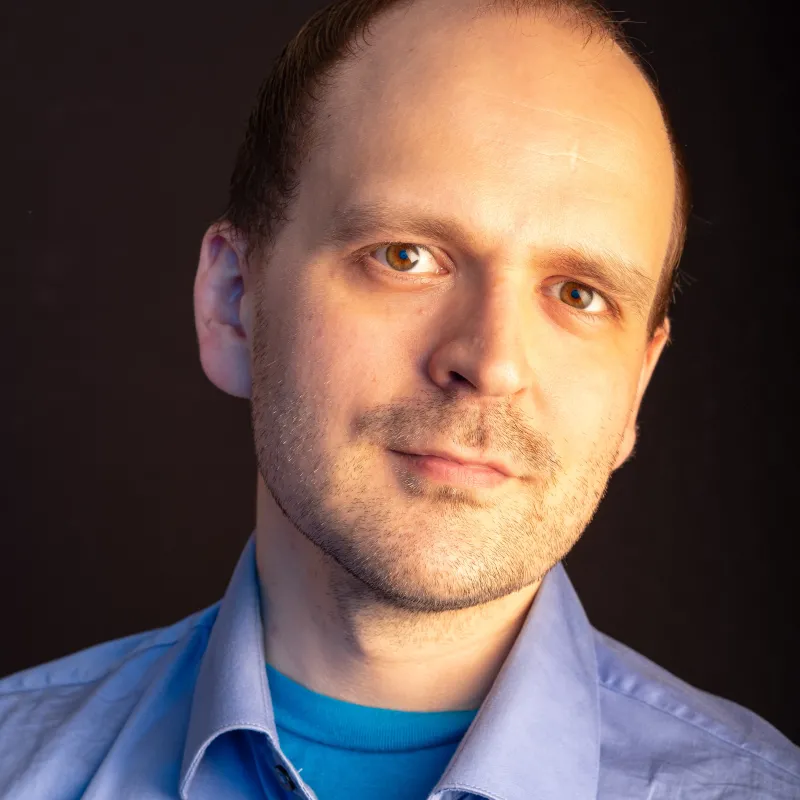 Post-doctoral researcher
LUT School of Energy Systems
Research areas
Electrical and Electronic Engineering
Safety, Risk, Reliability and Quality
Artificial Intelligence
Signal Processing
Biography
My research activities focus on the reliability of electronics, especially power electronics. Over the past years I have been studying condition monitoring and defect detection methods for electronic components, namely capacitors and power semiconductor modules. In quality assurance applications, better defect detection means fewer faulty products being shipped to the end user, resulting in increased customer happiness. The effects of the use environment on the reliability of components and systems is of particular interest.

A good understanding of electronics design, manufacturing, signal processing and statistical methods is useful for the reliability research efforts. I am continuously improving my skills in those areas, as well.
I am the teacher in charge of "Electronics, Laboratory Course 2". I also participate in teaching of the following courses: Electronics, Laboratory Course 1, Laboratory Course in Electrical Engineering 3, and Laboratory Course in Electrical Engineering for DIODI Students.

I have also served as a member of the electrical engineering curriculum work group 2017—2022.
Keywords
electronics, reliability of electronics