Our research focuses on current, action-intensive challenges
left
Finding new energy-efficient solutions requires extensive research. Our goal is a deep system-level understanding of the transition to a carbon-neutral energy system and its economic, environmental, technical and competitiveness factors.
Our research covers the technologies and systems required for the production, transmission, distribution and use of energy, from equipment manufacturing and fuels to energy end-use. Our strengths are our understanding of the system level of energy systems, the digital design and production of machines and equipment, and demanding welded metal structures.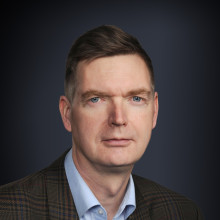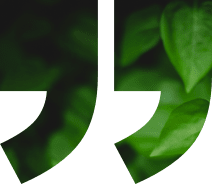 Our research activities have laid the foundation for a number of successful global products and new businesses. Dozens of patents granted are also a strong sign of our expertise.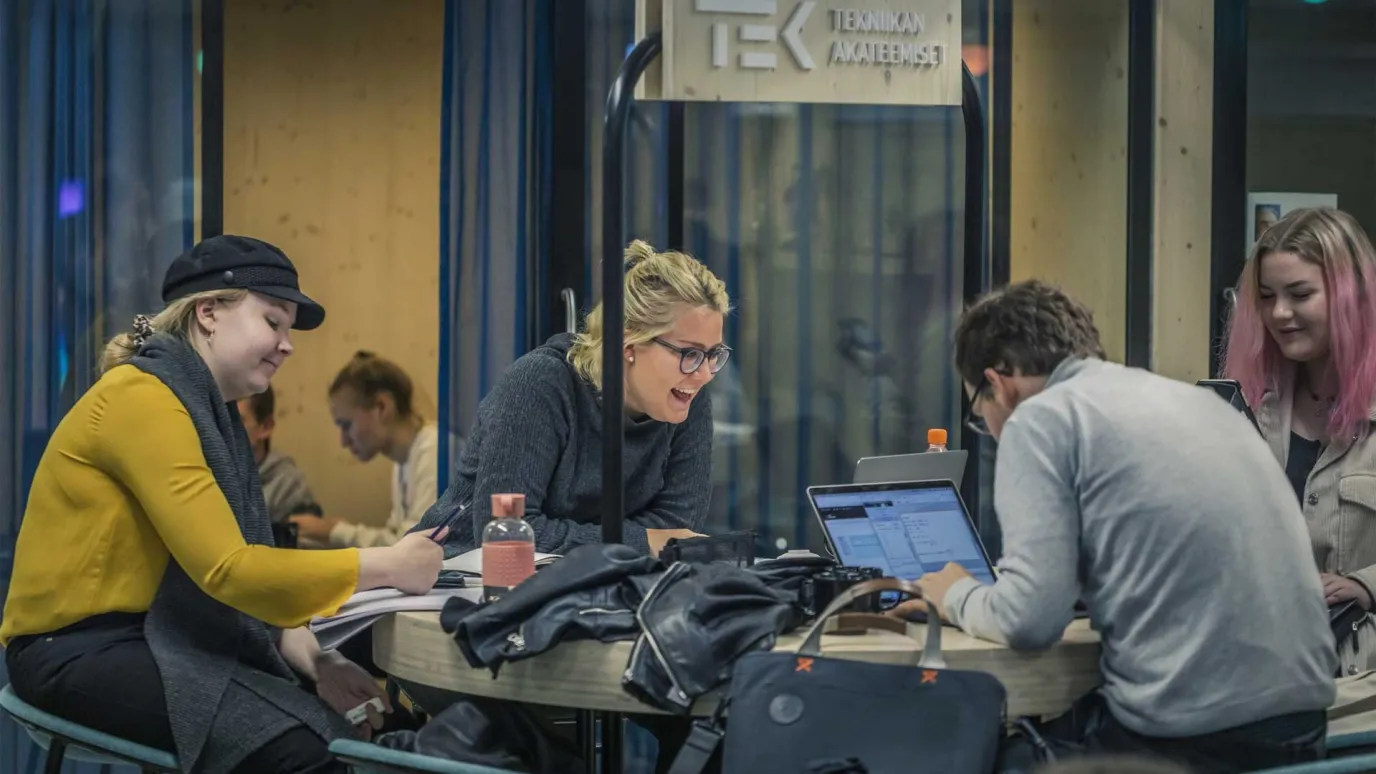 Get to know us
Climate change, food adequacy and energy efficiency are examples of environmental challenges that will intensify as the population grows.

Experts are increasingly needed to take care of safe, economical and low-emission technology, energy production and renewable energy sources.