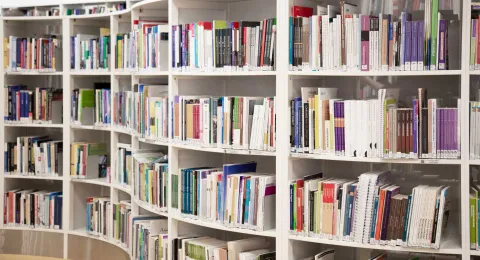 Course contents
At the LUT Summer School you can study business and technology Master's-level courses.


Additional info
The LUT Summer School is a three-week academic event offering intensive courses, mainly at Master's-level classes in sustainability, climate action, marketing, management, and inventive thinking.
LUT Massive Open Online Courses (MOOC)
In addition to the Summer School courses, we offer to study Massive Open Online Courses (MOOC). It is an excellent opportunity to get familiar with LUT's expertise and research in sustainability and climate change. Just take a MOOC course ahead to make a self-learning and then join our LUT Summer School to study in a multicultural atmosphere to feel how to be a part of our Green Campus! Together we can build a more sustainable world. So, let's begin your climate action today.
MOOC courses are available for everyone considering studying at the LUT Summer School.
However in order to take part in the Climate Action – course (week 1), a student has to get familiar with the materials of two LUT Massive Open Online Courses:
Climate Action – Power to X

.

In this course we focus on Power to X processes, which will assist in developing energy systems that meet the needs of future generations, provide sustainable fuels and industrial materials and ensure a growing global population has sufficient food and water.

Climate Action – Sustainable design and production

.

This course addresses issues related to the sustainable design and production of the wide range of goods and services that are needed for a safe and comfortable existence.