left
We help society and businesses in their sustainable renewal
In a turbulent world, businesses that embrace sustainability are often the ones that prosper. Our scientific research promotes sustainable business models, innovative and entrepreneur-like solutions and business by networking. In addition, we understand the effects of big societal changes to companies' activities and vitality.
Our research covers central areas of business management: sustainable value creation, corporate responsibility practices, international entrepreneurship, the impact of digitalisation on business practices and the utilisation of data in business. Research centres on key issues related to the future of Finland, Europe and the entire world. We improve the practical impact of the research by working closely with companies and other social actors in research projects.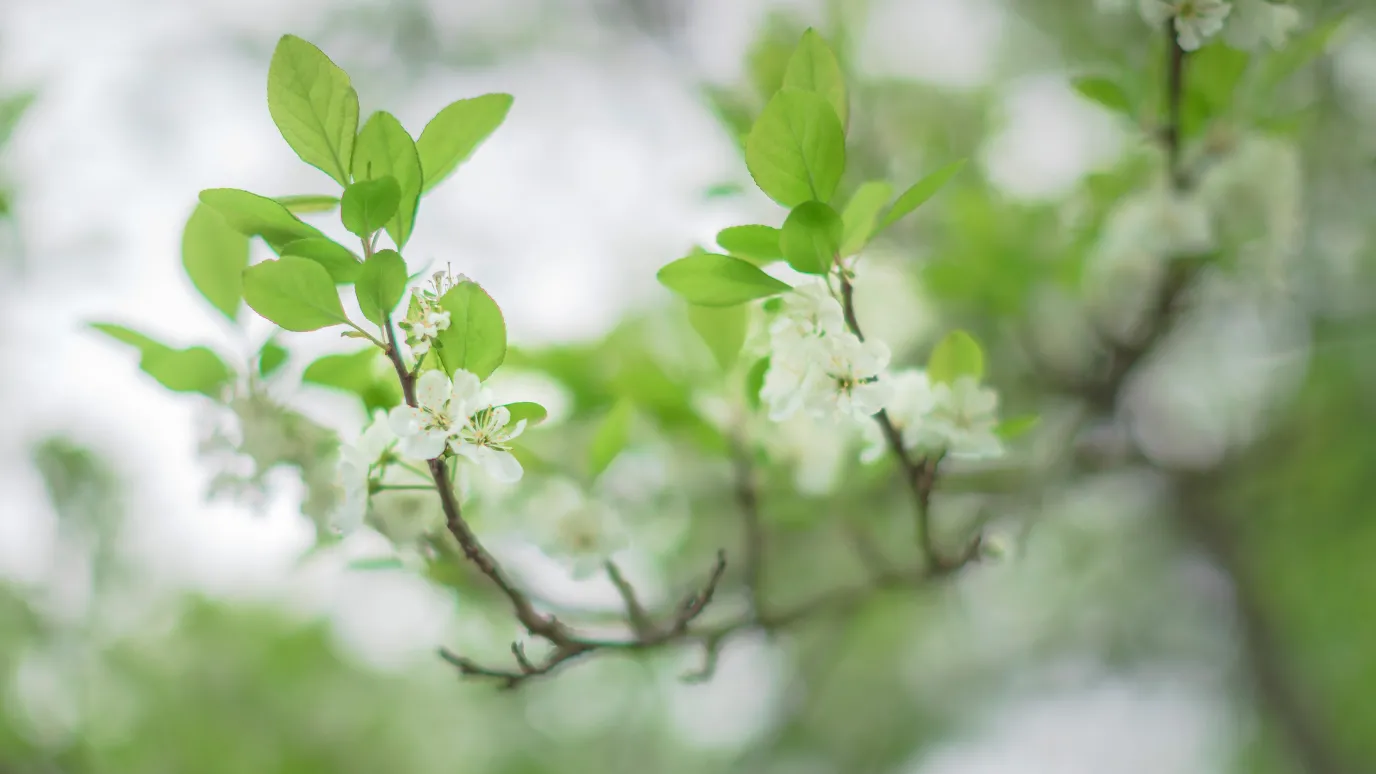 Sustainable development and responsibility

LUT University promotes sustainable development. Our strategic choices, scientific research, academic education and social interaction are all guided by the principles of ecological, economic and social sustainability.