left
We invite you to join the LUT Summer School 2022 and gain an in-depth understanding of contemporary, relevant topics in business and technology, all the while experiencing the beauty of Finland in the summer!
We aim to both challenge and inspire you by excellent academic opportunities and great social programme. We have prepared our programme in such a way to make it valuable and exciting for you - workshops, classes, group works, funny and exciting social activities surrounded by pure nature of Finland.
left
At the LUT Summer School you can study business and technology Master's-level courses.
You can take a single course or combine the courses, provided that the schedules do not overlap and the prerequisites for attendance are met.
Before registration, we highly recommend taking a look at the contents and the prerequisites for attendance of all offered courses.
right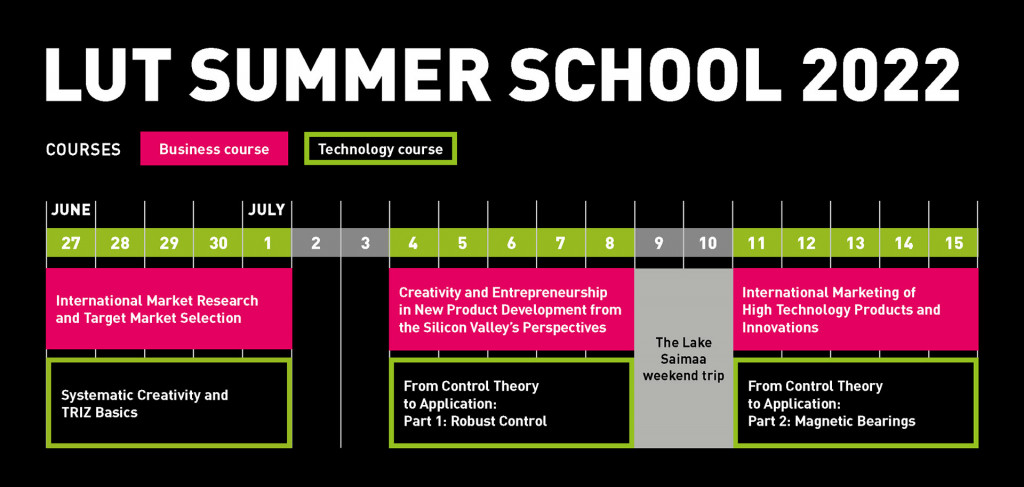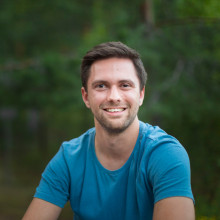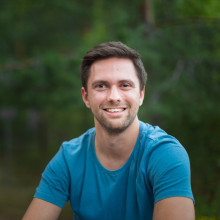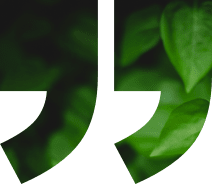 The LUT Summer School was a unique and an outstanding experience. It was a perfect combination of challenging classes, awesome people and amazing social events.
Social programme

The LUT Summer School involves more than mere classroom work. To add to your learning experience and help you meet other students, the LUT Summer School organises an action-packed social programme.
More information about our teachers
Subscribe to our newsletter
Interested in studying at LUT University, Finland?

The LUT newsletter is your guide to what's happening on campus and in the student community, delivered directly to your email each month.

Be curious – be one of us.