Our strategic choices, scientific research, academic education and social interaction are all guided by the principles of ecological, economic and social sustainability. Clean energy, water and air are life-giving resources for which we seek new solutions with our expertise in technology, business and social sciences. We help society and businesses in their sustainable renewal.
LUT promoting UN's Sustainable Development Goals
Through our Trailblazer 2030 strategy and our research, we focus on influencing the following UN's sustainable development goals in particular. Click on each icon to read more!
Our sustainability actions and reporting
Read our latest Sustainability Report and Climate Action Plan.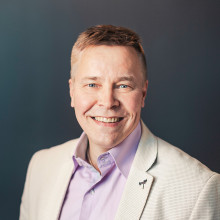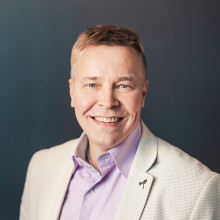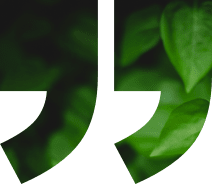 LUT ranked ninth in the world in climate action. This shows that our climate-focused strategy yields results. LUT genuinely contributes to solving the climate crisis.
left
LUT's goal is to be carbon negative by the end of the year 2024. The route towards that will be defined by specifying the carbon balance and by a Climate Action Plan.
We promote the United Nations Sustainable Development Goals through campus life, research, education and stakeholder work. LUT is committed to the United Nations Sustainable Development Goals as recognized by:
The Rector's signatory in SDG Accord in February 2020
The global Race To Zero campaign that LUT joined in June 2021
Commitment to the Universities Finland (UNIFI) common theses of sustainable development and responsibility
A member of UN's Global Compact initiative since March 2021
The LUT Business School is committed to the UN's Principles for Responsible Management Education (PRME)
A member of international networks such as NSCN, ISCN etc.
Our sustainable actions for each SDG through the strategy.
Kati Koikkalainen
Sustainability Manager
University services, common