left
Who belong to the EULiST network and where does it operate?
The EULiST network consists of ten European universities.
right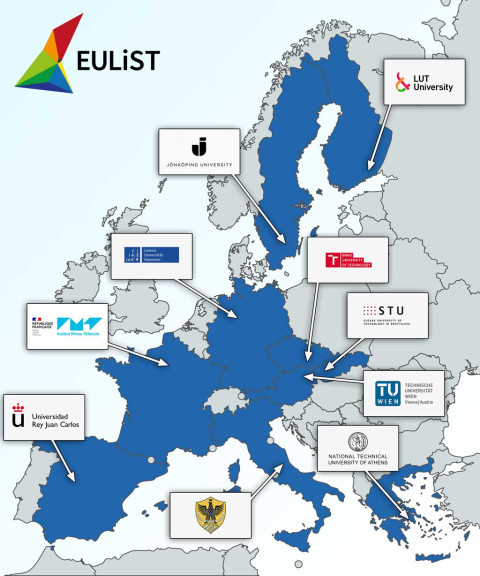 Why is LUT University involved in the foundation of a new university?  
The new European university will help LUT to thrive in the future. Close cooperation adds to the appeal of all EULiST universities. It's easier for ten universities to attract new students and offer interesting career paths than it is for one.
"You could think of a joint European university as kind of a sales bargain: when you study at or collaborate with one university, you get ten universities and networks for the price of one," Jari Hämäläinen compares.
"A joint European university makes us A-listers – part of the top ten per cent. It will improve LUT's visibility, reputation and university ranking positions in the long run."
When will the new university start its activity? 
From the EU's viewpoint, EULiST is already an official European university. In the future, the joint European university could operate like an international business enterprise if each university's local legislation permits.
"The dream is to have a multinational university in ten to twenty years. It could be registered in, for example, Belgium, but it could have offices in ten different countries. For now, the EULiST universities will remain individual organisations."
left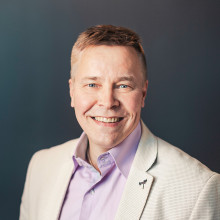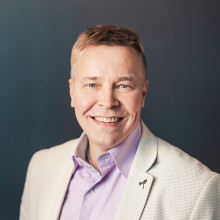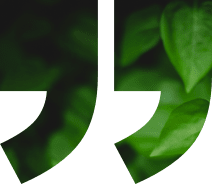 A joint European university makes us A-listers – part of the top ten per cent. It will improve LUT's visibility, reputation and university ranking positions in the long run.
right
What does a European university mean in practice? What will change and what will stay the same?
In the coming years, students of EULiST universities will be able to complete entire minor subject modules at other EULiST universities. Double degrees will continue to be possible between pairs of partner universities. Also, student exchange and funding applications will continue as usual. 
"A joint university means a strategic partnership. Commitments to collaboration and networks no longer take place between individual people but between organisations."
What opportunities will a European university provide students, researchers and other staff members in the future? 
According to Hämäläinen, a joint European university offers students the opportunity to hand-pick what they want from ten different universities and take advantage of a joint virtual campus. 
For researchers, it means even better opportunities to create networks and apply for funding. A joint European university can, for instance, arrange funding application workshops that serve as a meeting point for researchers.
Moreover, employee and teacher exchange to EULiST universities is a good way to find out more about the partner universities. The objective is to learn from other universities about anything from student services to research services and even quality and responsibility issues.
What is the purpose of European university collaboration, and what is the EU aiming to get out of it? 
The aim is to make Europe and European universities more competitive. The EU wants to strengthen universities in its area in order to make them appealing to students also in the future and to retain researchers in Europe. After Brexit, leading British universities such as Oxford and Cambridge are no longer EU universities.
"Top European researchers are increasingly heading for US universities and staying there. The European Commission is aiming to create closer networks between European universities and finance them to increase their competitiveness," Hämäläinen elaborates.
What is the competition between universities like in Europe? What about globally? 
"The world's top-ranking universities are mainly American and British. Some are Asian. The level of European universities varies, but no university in the EU area reaches the global top at the moment," Hämäläinen relates.  
Only one European university – LMU Munich – made the top 30 in the latest THE World University Rankings. The highest-ranking Finnish universities, such as the University of Helsinki, are barely in the top 100.
left
Why is it necessary to improve the competitiveness of European universities? 
If we don't make sure Europe is competitive, innovation and R&D will pull out of Europe. That will also mean highly educated people will migrate elsewhere. 
"The worst-case scenario is that Europe will become a tourist destination and an old-world museum where people only come to take in the sights."
Hämäläinen outlines that championing European competitiveness also means standing up for European values, such as freedom of speech, democracy and equality. 
How common is it for universities to be part of European networks? 
There are thousands of universities and higher education institutions in Europe, and roughly 10 per cent belong to some type of network. Nearly all Finnish universities and seven Finnish universities of applied sciences are members of European networks.
 
right
Subscribe to our newsletter
The LUT newsletter is your guide to what's happening on campus and in the student community, delivered directly to your email each month.
Jari Hämäläinen
Vice president, research and innovation
University Management