Due to the energy crisis, politicians have proposed a major reform of the EU electricity market model. The current model balances supply and demand: as supply declines, the price rises, which results in the decrease of demand. However, electricity prices have increased so rapidly during the energy crisis that the functionality of the entire model has been questioned.
"Reforming the electricity market model is challenging, because it has significant societal impacts in both the short and the long term. Therefore, changes must be made with consideration and preferably based on vast scientific research," says Samuli Honkapuro, energy market professor at LUT University.  
According to Honkapuro, the current electricity market model also needs to be adjusted because of the green transition.  
"In the future, fossil fuels will be increasingly replaced with renewable electricity, and this sector integration will revolutionize the whole energy industry. In addition, the role of consumers will strengthen as energy communities are enabled."
EEM conference in Finland for the first time
LUT University will host the International Conference on European Energy Markets (EEM) from 6 to 8 June. Researchers coming to the event will discuss energy modelling, market design, regulatory policies, climate change, the hydrogen economy, and energy citizenship.
"We're looking forward to welcoming almost 200 participants from 15 European countries, Turkey, and the US. We're going to hear 12 top-level guest speakers in the field of business, science and EU politics," says Junior Researcher Ville Sihvonen from LUT University. 
The EEM conference will take place in Finland for the first time. Honkapuro finds the topics especially important for boosting the green transition. 
"Clean energy solutions are crucial for the world and a massive opportunity for Finland – and also one of LUT's strategic research topics. That's why I'm extremely happy we're getting to host this conference in Finland and at LUT. It's a great acknowledgement for us," he says. 
right
The International Conference on European Energy Markets (EEM23)
Energy-related conference organized on LUT University's Lappeenranta campus, 6 – 8 June 
The international guest speakers include:

Asta Sihvonen-Punkka, Executive Vice President, Markets, Fingrid Oyj
Håkan Agnevall, CEO, Wärtsilä Oyj Abp
Outi Ervasti, Vice President, Renewable Hydrogen, Neste Oyj
Pierre Pinson, Chair of Data-centric Design Engineering, Imperial College London
Simo Säynevirta, Head of Green Electrification Ecosystem, ABB
Nils Torvalds, Member of the European Parliament
Gerard Doorman, Electricity Market Design Expert, Statnett
Markus Rauramo, CEO, Fortum
Liana Jo Ault, Venture General Manager-Energy Innovation, Nokia
Anne Neumann, Professor, Director of Research 'NTNU Energy Transition Initiative', Norwegian University of Science and Technology (NTNU)
Eva Heiskanen, Professor, Centre for Consumer Society Research, University of Helsinki
Lina Bertling Tjernberg, Professor, Division of Electric Power and Energy Systems, The Royal Institute of Technology (KTH)

More information: https://www.lut.fi/en/eem23
 
left
LUT University specializes in energy research 
left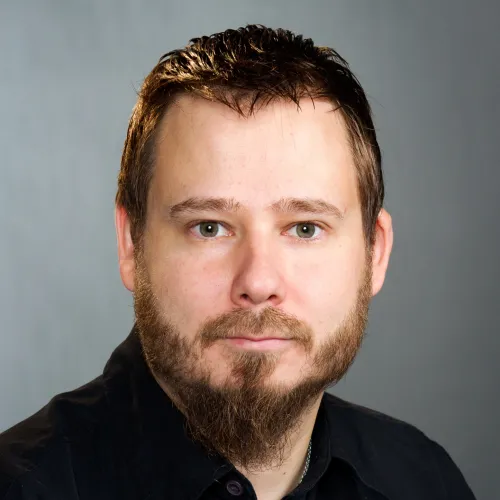 Samuli Honkapuro
Full professor (tenured)
Electrical Engineering