T-Media's 2023 Reputation & Trust survey rates LUT University, Aalto University and the National Defence University and the most reputable universities in Finland. 
T-Media's press release relates that universities are cultivating stronger specialized profiles and images, leading them to communicate more innovatively and develop international brands. 
"The reputation ratings of LUT and Aalto University indicate that strong profiles are something that citizens recognize and that foster good reputation," says Nina Laakso, senior advisor at T-Media.
right
Tilaamalla uutiskirjeemme saat sähköpostiisi noin 1–2 kertaa kuukaudessa luettavaa tutkimuksestamme puhtaaseen energiaan, ilmaan ja veteen sekä kestävään liiketoimintaan liittyen.
Responsibility and innovations influence perceptions
Both Laakso and LUT's brand and communications director Liisa Kuvaja agree that the results reflect appreciation towards the basic mission of the university: education and research.
The perceptions Finns have of their national universities are influenced not only by the products and services the universities offer but especially by their responsibility and innovations.
"LUT has worked extremely hard to find ways to address critical societal challenges, and we've proudly spoken out about our successes. Clean energy, water and air are life-sustaining resources, and their importance is globally recognized," Kuvaja points out, referring to the university's strategic focus areas.
LUT hopes that its good reputation will translate into increasing numbers of motivated applicants and job-seekers. Nonetheless, the university's applicant numbers have been high in recent years, and positive news have also surfaced in terms of LUT's employer brand.
"According to a study recently released by Universum Finland, LUT as an employer has increased most in popularity among engineers. We hope that trend will be seen in the upcoming application periods to our Master's programmes in December and our international Bachelor's programmes early next year."
Finnish universities have a good reputation
The survey conducted by T-Media in February 2023 included all 14 universities in Finland.
 Responses were given by over 2,200 people.
The results indicate that nearly all Finnish universities have a good reputation.
Respondents gave assessments on a scale of 1 to 5, and scores between 3.50 and 4.00 were rated as good. LUT's score was 3.8.
left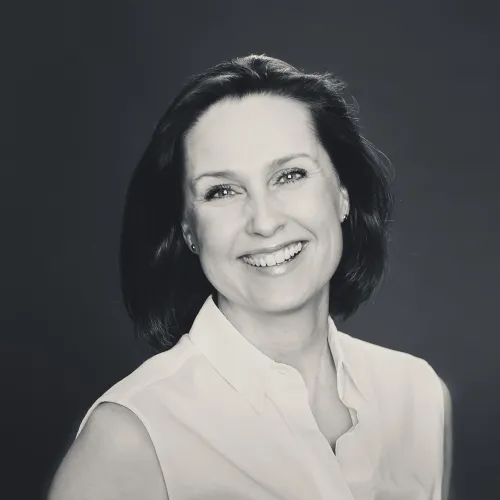 Liisa Kuvaja
Brand and Communications Director
Media Services