On this page
Nima Rezaei was a young student in his home university in Iran when he attended a lecture by a visiting professor from a distant Northern European country.
"That was about 20 years ago, and the visitor was Andrzej Kraslawski, LUT's Professor of Systems Engineering. I guess you could say that LUT and I go way back," smiles Rezaei, currently Assistant Professor of Gas Separation at LUT.
After completing his Master's degree, Rezaei has taken an exciting career tour in different parts of the world. He completed his PhD degree in Canada (University of Waterloo, 2011) and has worked and as a post-doctoral fellow, lecturer and assistant professor at several universities and academic institutions in the U.S., Canada, Iran and Kuwait.
 "I have kept my eye on LUT throughout the years. LUT has strong expertise in separation technology, and I applied for the tenure track assistant professor position in gas separation when I saw the job advertisement."
The current covid-19 pandemic and the restrictions on everyday life have, of course, set their tone on the first working months for Rezaei. He and his partner have, however, come to notice a number of positive characteristics in their new home town and the Finnish way of life.
"Lappeenranta is a beautiful city with a relaxed feel to it. The balance of work and other aspects of life seems to be very good in Finland."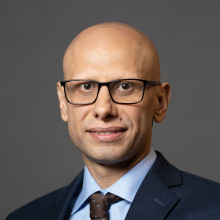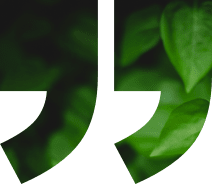 LUT has made a wise strategic choice in focusing on ensuring clean air and turning emissions into possibilities
"The momentum for becoming a European forerunner is now"
Rezaei became familiar with gas separation processes already during his Master's studies. During the past few years, he has focused on carbon dioxide (CO2) capture, utilization and storage as one of the hot topics in the area of gas separation.
"Carbon capture is a very hot topic at the moment, not only in the sense of capturing part of the CO2 emissions from the atmosphere to reduce their impact on climate change, but to utilize it for value-added products," Rezaei mentions.
He gives a couple of examples on the potential of carbon.
"Carbon can be a big part of the fuel production and net emission-free traffic in the future. The food industry also needs sustainable alternatives, with production detached from land use."
Producing eatable protein with electricity and CO2 has already been demonstrated at LUT.
The pandemic has had its effect on networking within the university and with other researchers, but Rezaei has already discovered potential for co-operation. "Mutual interests around e.g. carbon capture are easy to find. Hopefully we could build cross-scientific graduate courses on gas separation as well."
Thanks to his background, Rezaei has strong international networks and an up-to-date perspective on gas separation research trends.
"I believe LUT has made a wise strategic choice in focusing on ensuring clean air and turning emissions into possibilities. Gas separation is an important research field in the area of separation science, and there is a momentum for becoming a forerunner in this at the European level," Rezaei concludes.
Nima Rezaei
Shares a home in Lappeenranta with his partner Shokufe, also a scientist.
Education: Bachelor's degree, Sharif University of Technology (Chemical Engineering, minor in Process Design). Master's degree, Shiraz University (Chemical Engineering), PhD degree, University of Waterloo (Chemical Engineering, specialized in Transport Phenomena, 2011)  
Career: Assistant Professor, Kuwait University (Kuwait), Assistant Professor, Shiraz University (Iran), Post-doctoral Researcher, Memorial University (NL, Canada), Post-doctoral Researcher, University of Waterloo (ON, Canada), Post-doctoral Researcher, Reservoir Engineering Research Institute (CA, USA), Lecturer, Mohawk College of Applied Arts and Technology (ON, Canada).
What I like most about my job: It provides an active and flexible environment for exploration and learning.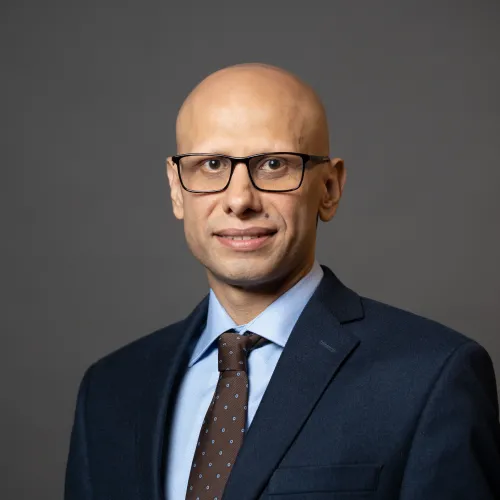 Nima Rezaei
Assistant Professor (Tenure Track)
Separation Science