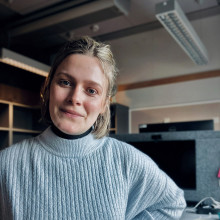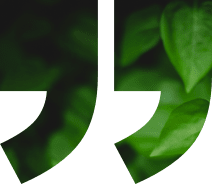 As academics, we seem to be too slow to acknowledge the environmental damage that hundreds of us will contribute to by flying across the globe.
Academic summers are special. While friends and family might plan their vacations at local lakes and campgrounds, professors, lecturers, researchers, and students alike, will set out on their journeys to conferences, courses, and networking events all over the world.
What puzzles me is that many of these academic events are categorized under the important topics of 'sustainability', 'responsibility', and 'future'. However, as academics, we seem to be too slow to acknowledge the environmental damage that hundreds of us will contribute to by flying across the globe to share our knowledge with each other in one location.
I won't point any fingers, and I am hesitant to criticize anyone for the decisions they may make, within their own complicated lives. However, what I would like to do is simply share my own journey this academic summer and maybe next year you might want to join me.
What about Interrail?
Slow travel has played an important role in my more recent life, especially when the COVID-19 pandemic hit a few years ago. During my past summers, I went cycling from Germany to Italy, around Sweden, and from Sweden to France. This year I knew my summer plans would be built around two conferences that I'd be presenting at and a summer school I'd been invited to. Consequently, I needed to make my way first to Poland, then Spain, and finally Portugal. That doesn't sound too bad right? And believe me, as a travel enthusiast I couldn't wait to start new adventures.
However, my guilty conscience and ambitions to reduce my personal CO2 footprint kicked in quite fast. Flying in and out of Finland three times was no option. Instead, I had an idea: What about Interrail? I knew that especially among younger people freshly out of high school this was a common way of spending the summer before starting a more serious degree or job. After a bit of research, I found a suitable ticket that would allow me a total of ten travel days spread over the course of two months ('Global Pass'). In my mind, the plan was set even if I'd have to pay for it myself.
One thing became clear: If you want to push back on the travel-by-flight status quo, you can expect some resistance. Therefore, having a supporting team behind you is essential. One obstacle I encountered early on was the difficulty of entering the different journeys into the LUT accounting travel system. Eventually, though, I received a thumbs-up from all sides.
left
Fast forward a few months, and I am sitting on a train in Germany heading southeast. I won't sugarcoat my time on public transport over the span of about six weeks. I spent many-an-hour, book, or laptop in hand, watching the scenery. I experienced an estimated:
1.5 days on ferries

7000 kilometers on trains

15 hours on busses
As you might expect, I didn't always arrive fully rested at my destinations. Well-prepared based on past experiences, I always had a decent supply of motion-sickness medicine with me. While my plan was to get a significant amount of reading done on the trains, it was often hard to focus in busy compartments with no sufficient space for luggage. Then again, I sat in the window seat and watched the beautiful landscapes passing by, feeling a little tingle of inspiration, and managed to further develop my burgeoning ideas for all the exciting publications I was going to write. So, not terribly unproductive after all.
right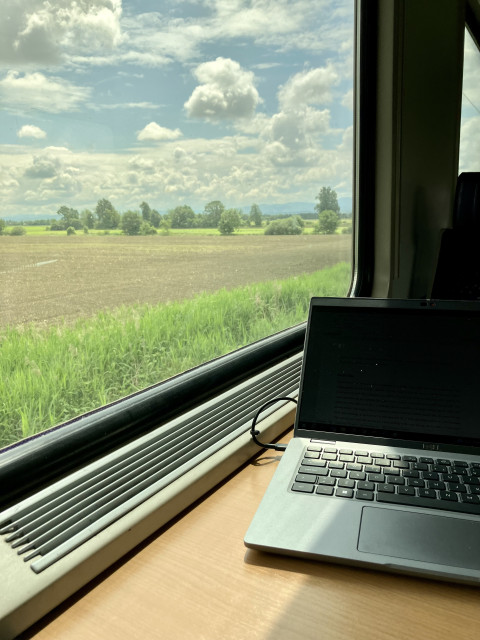 Low points and high notes
Long story short, Interrail has its perks and downsides. Let's start with the negatives and end on a high note. It's not cheap, or at least not cheap enough to compete credibly with discount flights. It's also not as flexible as one would expect. While some countries, such as Germany, allowed a great deal of freedom in choosing trains, Spain and France, for example, required seat reservations for additional costs.
Other than that, I was positively surprised by the comfort some of the trains had to offer, with spacious seatings and clean bathrooms (although, admittedly, some were not so clean). I like having the opportunity to 'sightsee' at least parts of the country and destination that work takes me to. Riding through mountain regions, and dry crop fields and along the coastline of Portugal are experiences I will absolutely cherish.
However, the decisive factor for me was the sustainability. Using the 'Go Climate' online travel calculator, I received a simplified equation for the 7000 kilometers I traveled by train. While it led to 230 kilograms of CO2 emissions, a flight covering the same distance would produce a whopping 1750 kilograms. In other words, air travel creates more than seven times the amount of CO2 emissions compared to train travel – without even taking into account actual routes or connecting flights.
To summarize, I do believe that individual actions matter, and together we shape the collective and societal way of working and traveling. While I seemed to be the only one arriving at my destinations by non-air travel, I hope more sustainable modes of transport become not only the norm but the preferred options for all of us in the rather near future.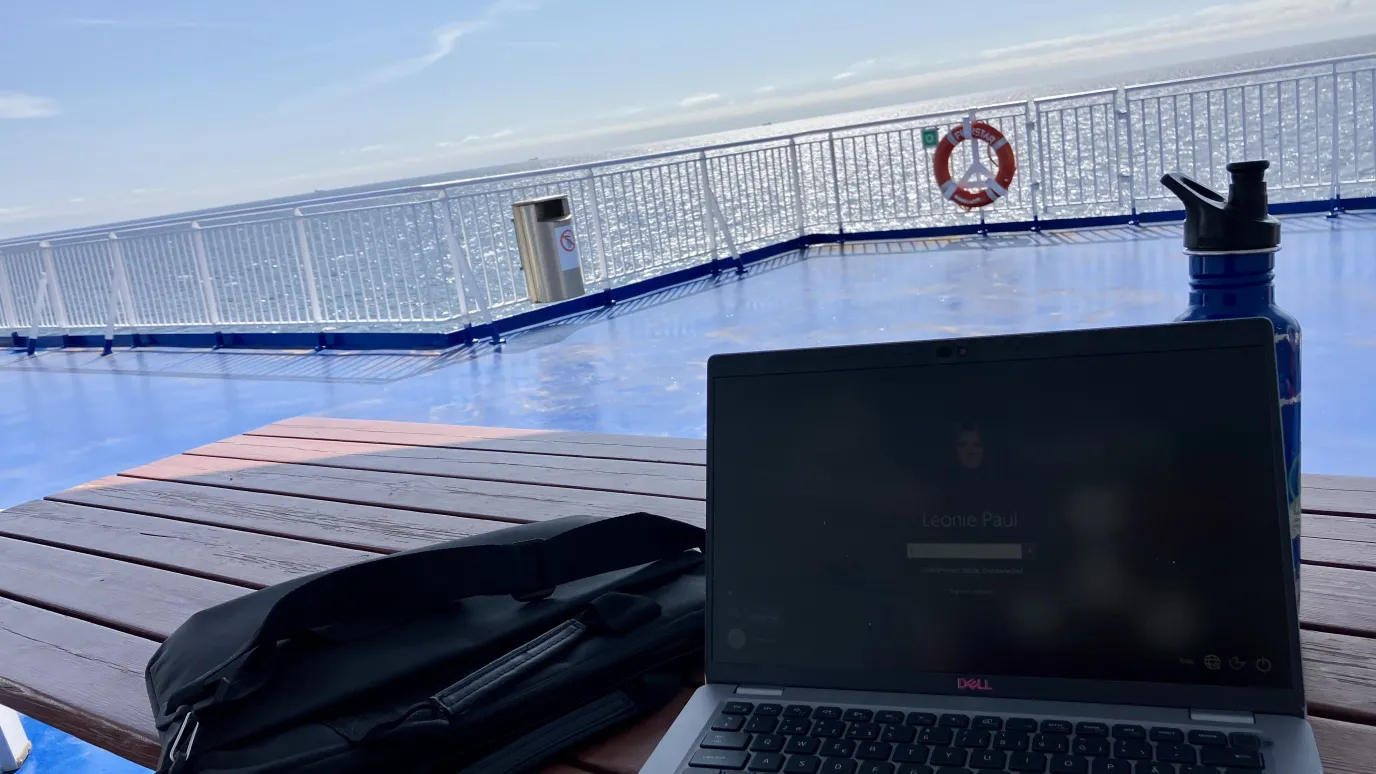 Takeaways from my adventure
◼ You can choose other means of transport; don't hesitate to reach out to LUT administration and supervisors for support.
◼ If you choose to go by train and bus, prepare properly. That includes planning for enough beverages and snacks, a pillow, motion-sickness pills, noise-canceling headphones or earplugs, and everything within easy reach.
◼ Struggling with awkward small talk and a lack of interesting conversation topics to talk about at social gatherings? A great icebreaker can be the story of a fun encounter on the train journey to the venue. Or the sweat-breaking sprint to the platform to catch your connecting train.

Please don't hesitate to reach out with any questions!