left
The project aims to investigate and develop practical ways of sewage sludge utilization within the circular economy. And thereby contribute to increasing the number of recovered compounds from sewage sludge being useful in different applications and, therefore, resulting in total waste minimization.
right
Project Funding
European Regional Development Fund
Project period
1.3.2022 – 31.12.2023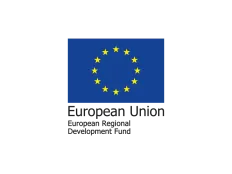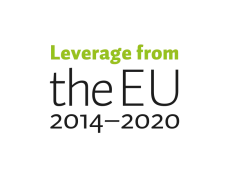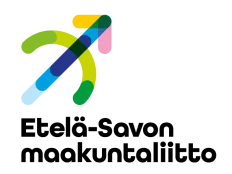 The project is carried out by LUT University and South-Eastern Finland University of Applied Sciences, and the project also cooperates closely with the Blue Economy Mikkeli (BEM) cluster. The steering group includes a wide range of companies whose interests are in sludge treatment, nutrients recovery, water treatment chemicals, further carbon processing, carbon products, and 3D printing.
The project goals include the development of a new comprehensive sludge treatment method and a productization concept, in which nutrients, metals, and carbon are recovered from the sludge, and high-quality carbon materials are processed for batteries, water treatment, and 3D printing applications. 
Research activities in this project are divided into pre-treatment of sludge to separate inorganic and organic fractions, recovering nutrients and metal salts, and further processing of carbon. In addition to the new sludge productization concept and pilot equipment, the developed methods are expected to be more widely accepted for the treatment of various organic side streams.
Partners and co-operation