left
Clean energy, water and air are life-giving resources for which we at LUT University seek new solutions with our expertise in technology and business. We help society and businesses in their sustainable renewal.
Our experts in energy seek ways to support the transition to a carbon-neutral world, in all sectors of society and industry. We take a comprehensive approach to ensure clean air and positive climate impacts.
Our expertise in water purification meets complex water treatment needs. While ensuring clean water, we also discover raw materials from sidestreams, and help refine them into value.
To maximize our impact, we will make sure that a strong link to business research and renewal always exists. With our help, companies can reinvent themselves to grow sustainably and create value in a digital economy.
One of the top universities in the world
Our strength lies in systemic understanding – addressing individual challenges as a part of an overall system. We are determined to deepen our collaboration with our partners, companies and scientific networks, and to address challenges with an interdisciplinary approach.
Our goal is to continually boost the quality, influence, and visibility of our research and the amount of funding under competition, and in that way to solidify our position internationally. Already now we are among the top universities in the world. (THE World University and QS rankings).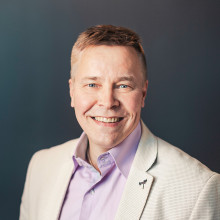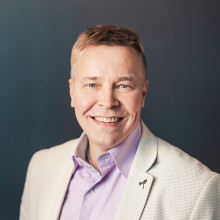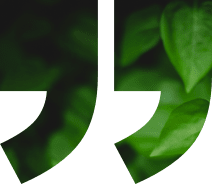 The most exciting part is that we ranked one of the best in the world in climate action. This shows that our climate-focused strategy yields results. LUT genuinely contributes to solving the global climate crisis.
15
The world's top 15 university for sustainable consumption and production (THE Impact Rankings, SDG 12)
200
Among the world's top 200 universities for global impact (THE Impact Rankings)
300
Among the world's top 300 universities (THE World's University Rankings)
Key facts and figures 2022
1 034
Scientific publications
47 %
Supplementary financing