On this page
Jukka Kurttila, the former CEO and current creative director of Finlayson, a Finnish textile company, says his company's campaigns have helped him realize that the corporate world is racked with unnecessary fear. He feels that as an entrepreneur, he has the power and responsibility to take a stance and do what's right.
Under his watch, Finlayson has made a number of attention-grabbing campaigns and product launches, such Jesus bed sheets and Tom of Finland products, and taken a public stance against female genital mutilation and the gender pay gap.
left
Kurttila hasn't been afraid to go to bat for the company even after controversial campaigns have ended – despite being chastised by some.
Backing the company's stances in public is critical for the continuation of corporate activism, points out Laura Olkkonen, associate professor at the LUT Business School. Corporate activism refers to public stances concerning socio-political issues.
Opinion polls and surveys indicate that the general public wants businesses and corporate leaders to take a more powerful stance on social issues even though the issues may not be at the core of the company's business.
"You need to justify and stand by your stances even when conflicting feedback starts pouring in. You need to be able to present grounded views on not only the subject of your stance but also on your own role in the resulting debate. Stances always involve a debate about the topic itself and the CEO's and company's societal role," Olkkonen explains.
New model for maintaining corporate activism
Olkkonen, funded by the Academy of Finland, is currently conducting a research project on corporate activism. She and Professor Mette Morsing from Denmark have delved deep into the topic of CEO activism, which has so far mostly been examined from the perspective of CEOs' personal motives.
Olkkonen and Morsing wanted to home in on how to maintain and repeat CEO activism instead of taking individual stances on issues such as Pride week or racism. The duo selected Finlayson as the object of research and examined the company's activism over a period of six years. As an outcome, Olkkonen and Morsing published the paper A processual model of CEO activism: Activities, frames, and phases (2023) in Business & Society, a renowned journal focusing on the societal role of business.
Based on their research, Olkkonen and her colleague developed a model that presents a variety of ways to maintain CEO activism.
right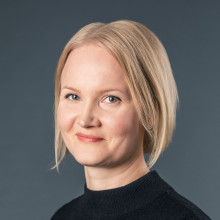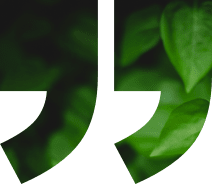 You need to justify and stand by your stances even when conflicting feedback starts pouring in.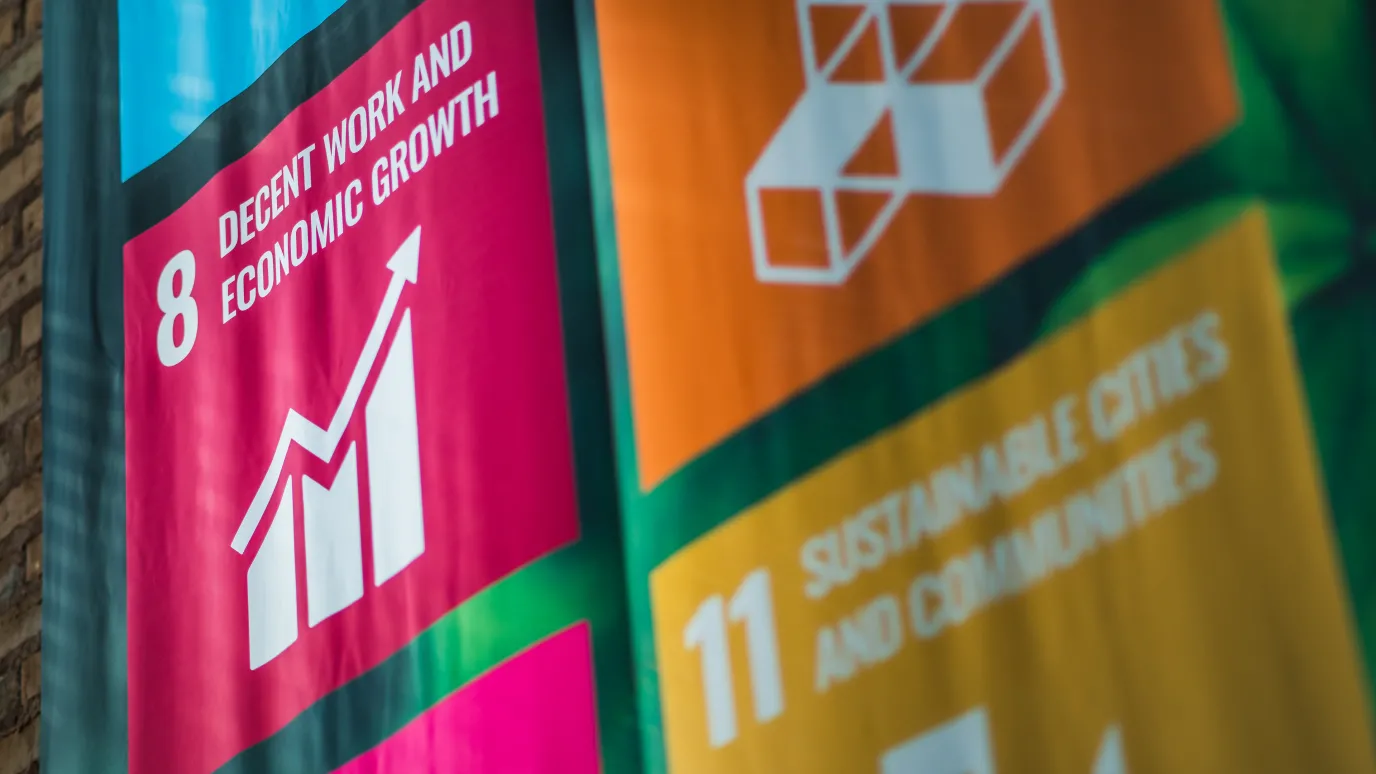 Five phases of CEO activism
1 Decision to take a stance on a socio-political issue
2 Public stance-taking and personal or organizational commitment
3 Responding to public scrutiny: why such a stance by this manager or company?
4 Engaging in public debate after the stance-taking
5 Activism becomes a repeated practice
Does public stance-taking alienate customers?
When a company takes a stance, it almost invariably provokes strong reactions for or against in the public. You could say that Finlayson has been exceptionally bold in corporate activism – pushing the limits of legality.
Finlayson's equal pay campaign led to sanctions by Finland's ombudsman for equality and Council of Ethics in Advertising because the campaign offered a women-only discount to reflect the pay gap between men and women. Finlayson later revised the campaign to comply with the spirit of the Finnish act on equality, but Kurttila admitted publicly that the campaign was a conscious and calculated risk. Kurttila said that the company did not want legislation on equality to silence dialogue on injustice.
Finlayson's example demonstrates that even the boldest stances do not drive customers away: in 2020, celebrating its 200th anniversary, the company reported better results than it had in decades.
According to Olkkonen, corporate activism will be successful if CEOs are clear on their own motives before taking a stance and are first and foremost ready to defend their stances in public – and committed to a public debate in the long run.
"Activism never ends with taking a stance because a debate always follows. It seems CEOs and other executives need to engage in debates also when the company or brand is the one taking the stance. Finlayson has done its share to normalize corporate activism and encourage other businesses to take a stance on social issues," Olkkonen analyzes.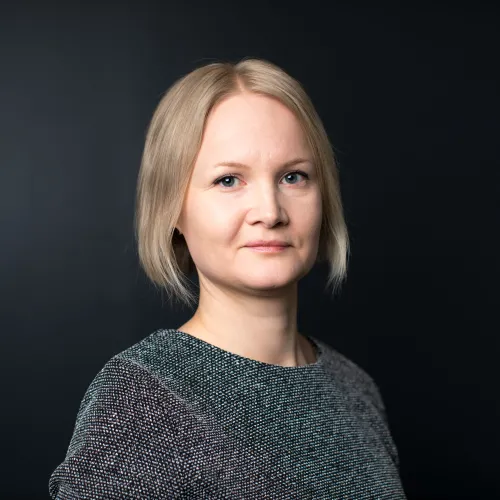 Laura Olkkonen
Associate Professor (Tenure Track)
Business Studies