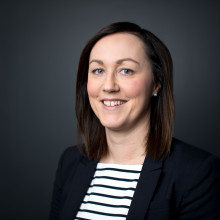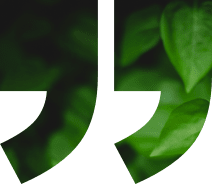 Companies driven by responsibility and sustainability values reflected in the company strategy aim to engage supply chain actors in carbon management.
Most of the carbon dioxide emissions of companies are generated beyond the companies themselves – particularly in their supply chains. For instance, 75–90 percent of the carbon footprint of the food industry is created in the upstream supply chain.
Businesses must actively combat climate change and adopt a range of measures to reduce carbon dioxide emissions. Collaborating with actors in their supply chains provides companies with more opportunities for carbon management. Engaging suppliers and customers in carbon management reduces vulnerability to risks related to sustainability and environmental responsibility. Engagement increases the agility and resilience of companies and their supply chains, which is especially important in today's turbulent operating environment.
We have examined the determinants of engagement of supply chain partners and what motivates companies to engage their supply chain partners in decarbonization. The research employed data collected by the Carbon Disclosure Project (CDP) on the environmental impact management practices of 345 international businesses.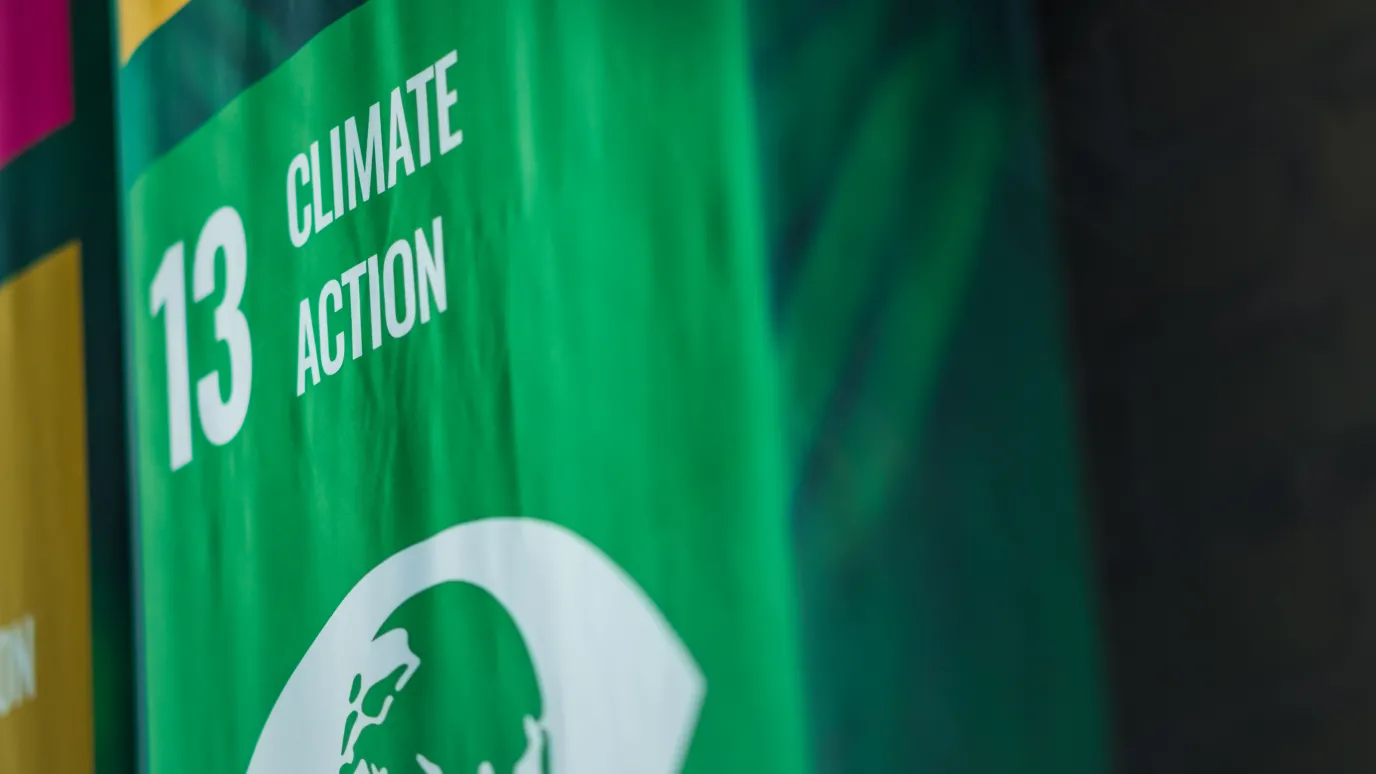 Companies should:
◼ take an active role in the reduction of carbon dioxide emissions
◼ include measures to combat climate change in their strategy
◼ require responsibility and sustainability actions from their entire supply chain
◼ collaborate and foster long-term relationships with their suppliers
◼ maintain dialogue on responsibility with customer companies
The research results were published in the Journal of Business Ethics in the article Determinants of Supply Chain Engagement in Carbon Management (2022). The results indicate that companies that incorporate climate change mitigation into their strategy are more likely to engage their suppliers and customers in carbon management. Moreover, their activity is guided especially by moral motives: a genuine desire to act responsibly and ecologically. All this influences the engagement of suppliers more than customers.
Companies feel it is especially important that suppliers of goods and services take responsibility and sustainability into account in their own activity and take action to reduce carbon dioxide emissions.
Our research shows that companies in greenhouse gas-intensive industries are driven by instrumental motives – in other words, pressure from stakeholders or fear of damaged reputation.
Operating in a country with stringent regulation and environmental legislation does not seem to influence supply chain engagement.
Collaboration between companies and how it promotes sustainability and responsibility were also important factors, reveals the study. Companies should establish long-term relationships and increase supplier engagement in emission control and open emission disclosure. This will lead to better carbon management results.
The research results indicate that companies driven by responsibility and sustainability reflected in the company strategy engage supply chain actors in carbon management. It is especially important to engage suppliers at different tiers because the carbon dioxide emissions accumulate throughout the supply chain.
Overall, a supply chain is only as environmentally friendly and responsible as its actors are. To reduce carbon dioxide emissions and fight climate change, companies must collaborate and seek joint benefits and achievements.
In this column, LUT's experts and partners discuss topical themes or research.