LUT University's Janne Kaseva, a doctoral student in sustainability science, has examined in his dissertation research how cropping systems react to varying weather conditions. According to Kaseva, climate change means that farmers should favor a diverse range of crop species that adapt to different weather conditions. This would reduce yield fluctuations and the individual farmer's risks and improve global food security.
"New cultivars enter the market continuously, but they are often rather alike in terms of climate resilience. Cultivar development often focuses on yield in ideal conditions and on plant diseases and pests even though diversity is needed to adapt to more unstable weather in the future," Kaseva explains.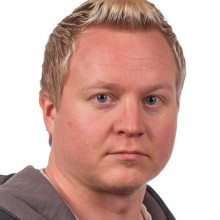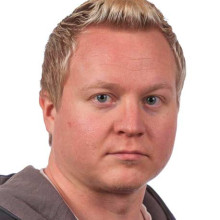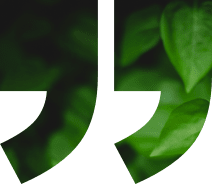 Diversity in crop species will be needed to adapt to more variable, unstable weather in the future.
A comparison of European wheat species showed explicit differences in how crop systems in different countries respond to weather disturbances. Correspondingly, there were regional differences in the climate resilience of Finnish barley and forage crops. The study also indicated that soil influences the climate resilience of forage crops.
Method applicable to other sectors
Controlled diversification can protect the supply chain from fluctuations in world market prices and other unforeseeable circumstances, such as strikes or war.
"Diversity can improve food security and supply security also beyond agriculture. We've developed a quantitative method for evaluating and comparing diversity, and it's applicable to different sectors. For instance, we observed that supply chain diversity improved the resilience of chain stores in market disturbances," Kaseva points out.
right
The dissertation of Janne Kaseva, MA, entitled Assessing the Climate Resilience of Cropping Systems Through Response Diversity will undergo a public examination on 24 February 2023 at 12:00 noon in Auditorium 1 on LUT University's Lahti campus.