Protective equipment in daily health care use, such as single-use surgical masks, surgical drapes and workware, are mainly manufactured from synthetic, fossil raw materials in Asia. The COVID-19 pandemic has shown that protective equipment will continue to be a critical element in the security of supply, and its availability must be ensured also in the future.
The project Developing bio-based and biodegradable non-woven materials for protective equipment (BIOPROT) received two-year funding from Business Finland. The project has four ambitious goals:
Sustainable development – to reduce waste resulting from single-use protective equipment by 4 000 tons annually. This means up to a billion masks a year.
Better protection – to develop new technology to destroy viruses from protective equipment.
Well-being and safety – to make protective equipment safer and more comfortable.
Self-sufficiency – to ensure the security of supply of critical products in Finland.
More ecological and efficient protective equipment
The BIOPROT project develops new, sustainable and safe materials for purposes such as fighting infections. The research focuses especially on respirators, surgical masks and reusable protective equipment for industrial use.
"Finland has significant potential to achieve self-sufficiency in terms of protective equipment and to manufacture them from bio-based materials," says Academy Fellow Katri Laatikainen, LUT University and LAB University of Applied Sciences, who is heading the research.
According to Laatikainen, the project combines three innovative technologies: bio-based materials, natural antiviral solutions, and digitalisation. Natural antiviral components added to the materials would provide a competitive edge compared to products already on the market.
Bio-based masks increase comfort – no more headaches
Health care professionals need to wear masks for extended periods, which takes a toll on their well-being. Chief Specialist Susanna Tella, LAB University of Applied Sciences, says that the products are being developed in close cooperation with health care professionals.
"Studies show that the extended use of face masks may increase carbon dioxide levels in users, disrupt breathing patterns and induce headaches. Therefore, we are paying special attention to safety."
The strengths of the BIOPROT project lie in new technologies and the ecosystems built from them.
"We want to create new products based on the needs of the environment and market, to reduce environmental loading, and still take the users' well-being and safety into consideration."
New products as quickly as possible
The BIOPROT project aims to create internationally competitive business in Finland. Business Finland is providing 60 per cent of the project's 5.2 million in funding. The BIOPROT research project is a continuation of three projects funded by Business Finland's Corona Co-Creation programme, combining their best innovations and expertise. A total of 15 organisations are involved.
Chief Adviser Raimo Pakkanen, Business Finland, emphasises that the project successfully supports economic growth and sustainable development in Finand.
"BIOPROT is carried out in close collaboration with research organisations and business enterprises. We expect the project to yield research results that will help businesses to develop innovative and sustainable bio-based products for international markets," Pakkanen says.
left
Funding awarded to the following research organisations:
LUT University, LAB University of Applied Sciences,
VTT, University of Jyväskylä,
Natural Resources Institute Finland,
University of Helsinki
Funding awarded to the following businesses:
Lifa-Air,
Teknikum,
Teknos,
Premix
In-kind contributions from:
Suominen Corporation,
Berner,
HUS,
Mehiläinen,
Optitune
Centre for Separation Technology (CST)
 
left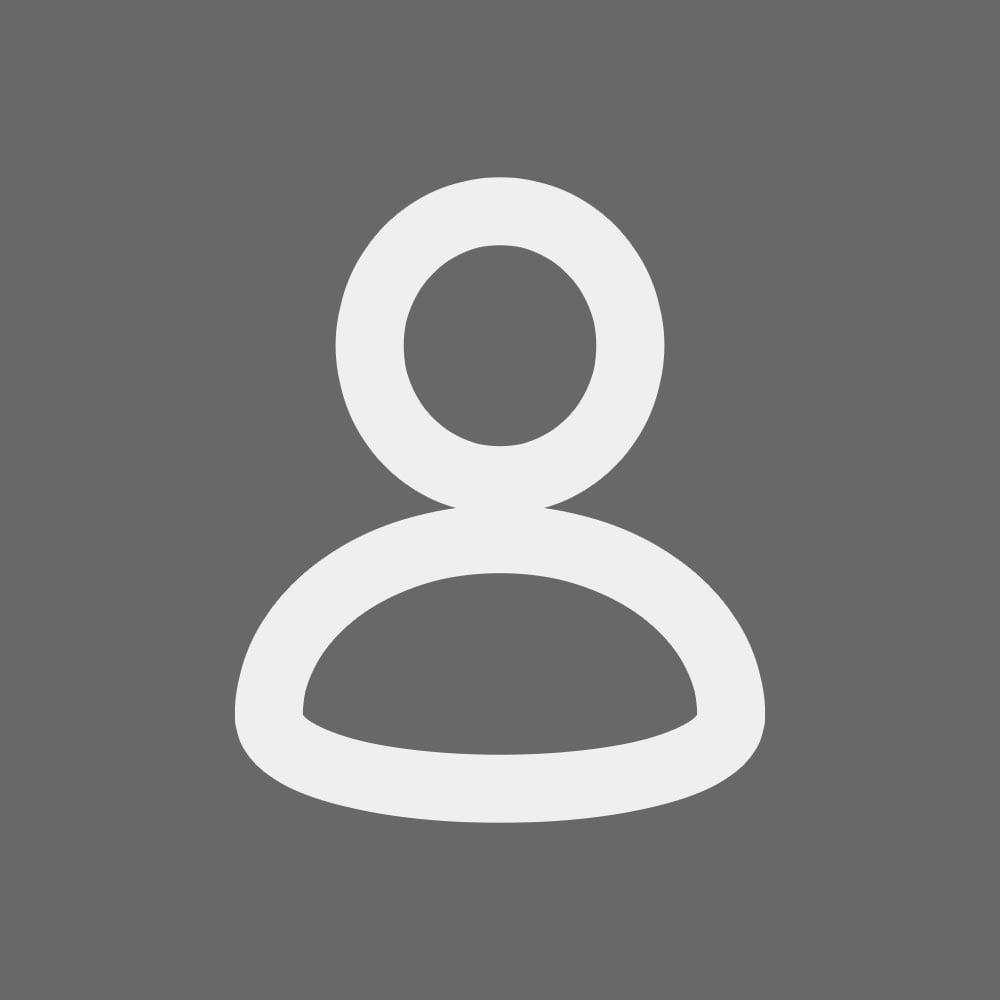 Katri Laatikainen
Visiting Researcher
Separation Science
Tilaa uutiskirje
Tilaamalla uutiskirjeemme pysyt ajan tasalla tutkimuksestamme puhtaaseen energiaan, ilmaan ja veteen sekä kestävään liiketoimintaan liittyen.