We can protect nature and prevent environmental harms by choosing products and services that have positive environmental impacts. They leave a positive environmental handprint, which was the subject of Laura Lakanen's doctoral dissertation in the field of sustainability science at LUT University, Finland. 
"Until now, environmental metrics such as the carbon footprint have mainly assessed negative environmental impacts. However, in addition to burdening the environment, products and services can also have large-scale, positive environmental impacts. Evaluating and communicating them requires new tools," says Lakanen.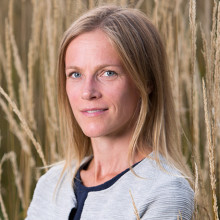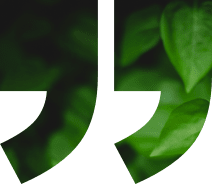 Environmental handprint encourages companies to develop less burdening solutions for the environment.
The environmental handprint provides companies a powerful tool for communicating the environmental benefits of their products and services. It also enables regions and cities to make their efforts for climate change mitigation known with the help of the environmental handprint. According to Lakanen, the environmental handprint offers reliable and comparable information to consumers and decision-makers who need to evaluate and compare how beneficial different solutions are to the environment.  
The handprint showcases environmentally responsible actions

 
Companies and communities struggle to communicate the actions they take for environmental responsibility with positive metrics that would provide science-based, reliable and comparable information. 
"Climate change mitigation and other environmental challenges require more extensive and effective measures and new innovations. The environmental handprint encourages companies to develop less burdening solutions for the environment," says Lakanen. 
Lakanen's study is the first in the world to present extensive background information on the evaluation of positive environmental impacts. As a result, Lakanen introduces a step-by-step, science-based calculation and communication framework for evaluating environmental benefits. In addition, she has identified key factors in the assessment of benefits of various environmental impacts. 
left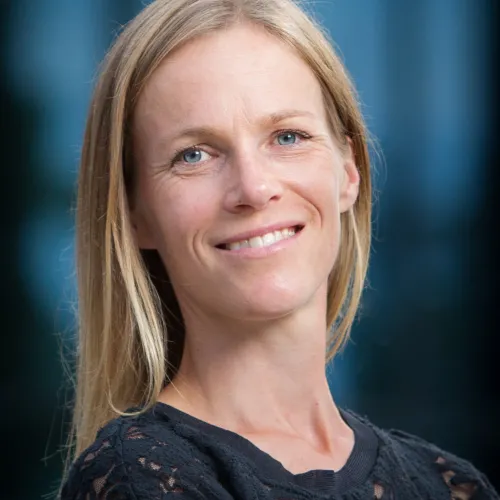 Laura Lakanen
Post-doctoral researcher
Sustainablity Science
right
The dissertation of Laura Lakanen, MSc (Tech.), entitled Developing handprints to enhance the environmental performance of other actors will undergo a public examination on 24 March at noon in Auditorium 1314 on LUT University's Lappeenranta campus.