In March, Finland will, for the first time, host the international computation and statistics conference Bayes Comp. The event will bring together hundreds of top researchers in method development, artificial intelligence, machine learning, and data sciences. 
Bayes Comp is the largest statistics conference held in Finland since 2017, when Helsinki served as the venue for the European Meeting of Statisticians (EMS). Finland rarely has the opportunity to organise large-scale statistics conferences, making this a significant milestone for the Finnish science community.
"It is exciting to be organising Bayes Comp in Finland. Roughly 350 guests from around the world will attend," says Lassi Roininen, LUT University's professor of applied mathematics.
Roininen states that big data science and advanced analysis methods are among the most topical issues in the field.  
left
LUT University explores uncertainty modelling with international partners
The programme of the international conference will include a number of talks and panel sessions. However, the chance to meet with partners and to network will the most interesting activity for the participants. 
"The aim is to have top researchers spend time together. This will result in new research ideas, collaborations, and science – and students will get to listen to talks by leading researchers," Roininen elaborates. 
LUT University specialises in inverse problems and uncertainty modelling in the field of computational engineering. LUT has collaborated internationally to develop computational methods for climate and weather forecasting and air pollution monitoring. 
"Climate change and biodiversity loss have made it increasingly important to understand what state the Earth is in. Satellite measurements and the analysis methods we have developed for them support this goal. We are conducting research together with the Finnish Meteorological Institute, MIT, and NASA's Jet Propulsion Laboratory."
right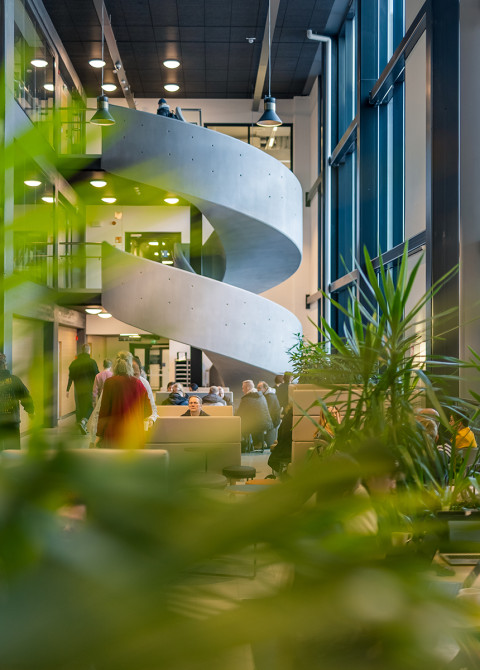 Bayes Comp conference, 15–17 March 2023 at Levi, Finland
International conference on computational statistics
Satellite events held on 12–14 March. 
LUT University is the main organiser. 
The conference has previously taken place in Florida and Barcelona.
Approximately 20 researchers from LUT will take part. The event also employs students.
Read more: www.bayescomp2023.com
left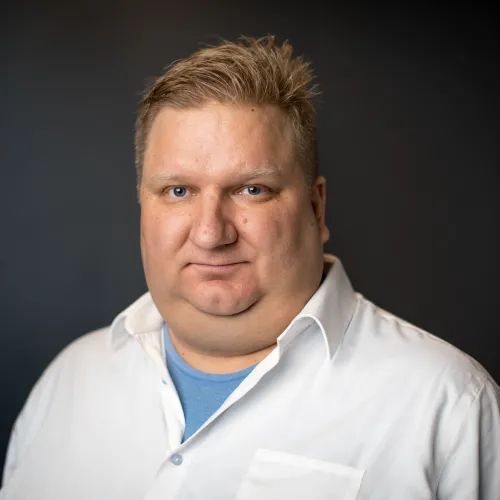 Lassi Roininen
Full professor (tenured)
Computational Engineering