Kateryna Kryzhanivska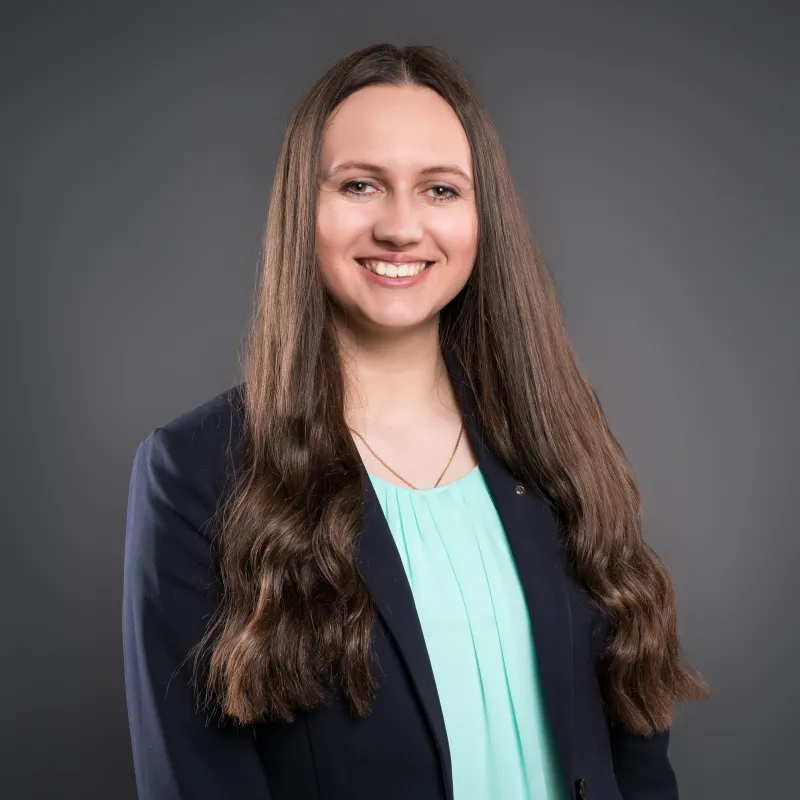 Junior Researcher
LUT Business School
Biography
I am a doctoral student at LUT School of Business and Management. In my research, I study processes in new forms of organizing cross-boundary collaboration, such as temporary teaming on digital platforms. Within the research context, I work with the digitalization in regional innovation networks, internationalization of startups on digital community platforms, and development of digital innovation ecosystems in the hydrogen economy.
My methodological research interests and expertise are in qualitative process studies.
I hold a MSc. degree in technology-oriented Management and have professional experience in the automotive industry and consulting.
For creating a societal impact I participate actively in scientific conferences (e.g., EGOS, ISPIM, WOIC) and youth conferences such as e.g. the European Youth Event 2021. I also serve as a member of the European Youth Parliament of Finland since 2019.