Satu Rinkinen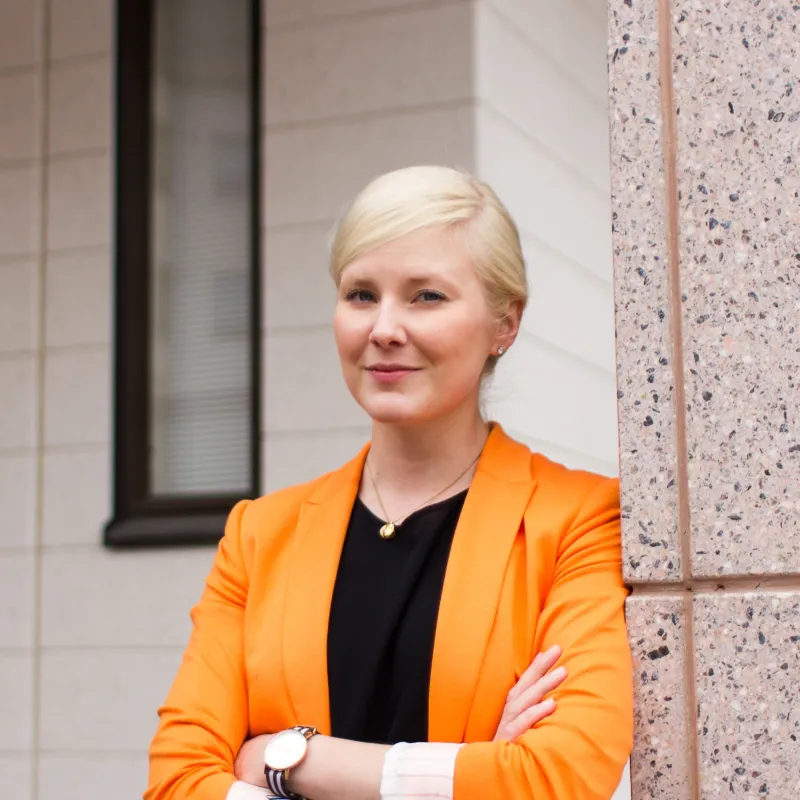 Post-doctoral researcher
LUT School of Engineering Sciences
LUT Focus Areas
Business - Sustainable renewal of business and industry
Research areas
Geography, Planning and Development
Management of Technology and Innovation
Biography
I work as a Post-Doctoral Researcher as a part of Innovation Management research team at LUT's Lahti campus. My prior research work has focused on innovation policy, particularly on regional innovation systems, business and innovation ecosystems and smart specialization. I have worked as a Project Manager in various types of research and development projects, and I'm widely interested in topics related to innovation-based regional renewal processes and transformative innovation policy.
My main research focus is on the spatial dimensions of innovation activity. My current research interests include innovation ecosystem dynamics, and policies and processes that shape innovation activity and the wider societal transformation. I'm interested in the interaction and strategies that contribute to sustainable regional development and innovation-based regional renewal. I'm also highly interested in the dialogic approaches to citizen participation.
Teaching experience from two Master's level courses in the field of Industrial Engineering and Management: - -Innovaatiojärjestelmät (Innovation Systems, 2019 – )
Ennakointi innovaatiotoiminnassa (Foresight in Innovation Activity, 2017 – 2020)

Teaching experience from two Bachelor's level courses:
Introduction to Industrial Engineering and Management (2022- )
IEM Project Course (2022- )

I also work as a supervisor of Masters' theses, and as a PhD supervisor.

I am the Deputy Director of the new international Bachelor's Programme in Industrial Engineering and Management, which started in autumn 2022 at LUT's Lahti campus.
Keywords
regional innovation system
innovation policy
innovation ecosystem
regional renewal