left
The project gains understanding on 1) how energy demand is affected through social practices of multi-locality; 2) what kinds of opportunities and tensions multi-locality brings to energy transition; 3) and how political interventions on multi-locality could be reimagined for sustainable societies.
right
Project period:
1.9.2023-31.8.2027
Project funding:
Research Council of Finland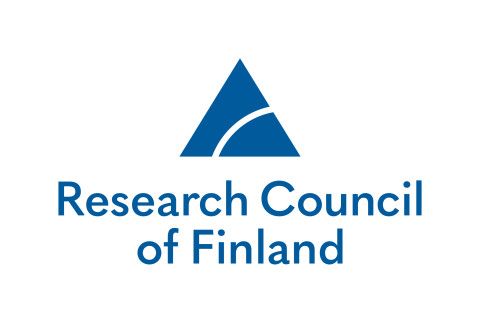 Using a rich set of qualitative methods, the project will explore multilocal living arrangements in Finland over the last 20 years and gain a nuanced understanding of the linkages of energy demand and social developments. In addition to academic contributions, we will deliver societal impact via stakeholder dialogue. The study will also contribute to the policy agenda by developing a research-based set of guidelines for supporting less energy-intensive practices across different societal scales.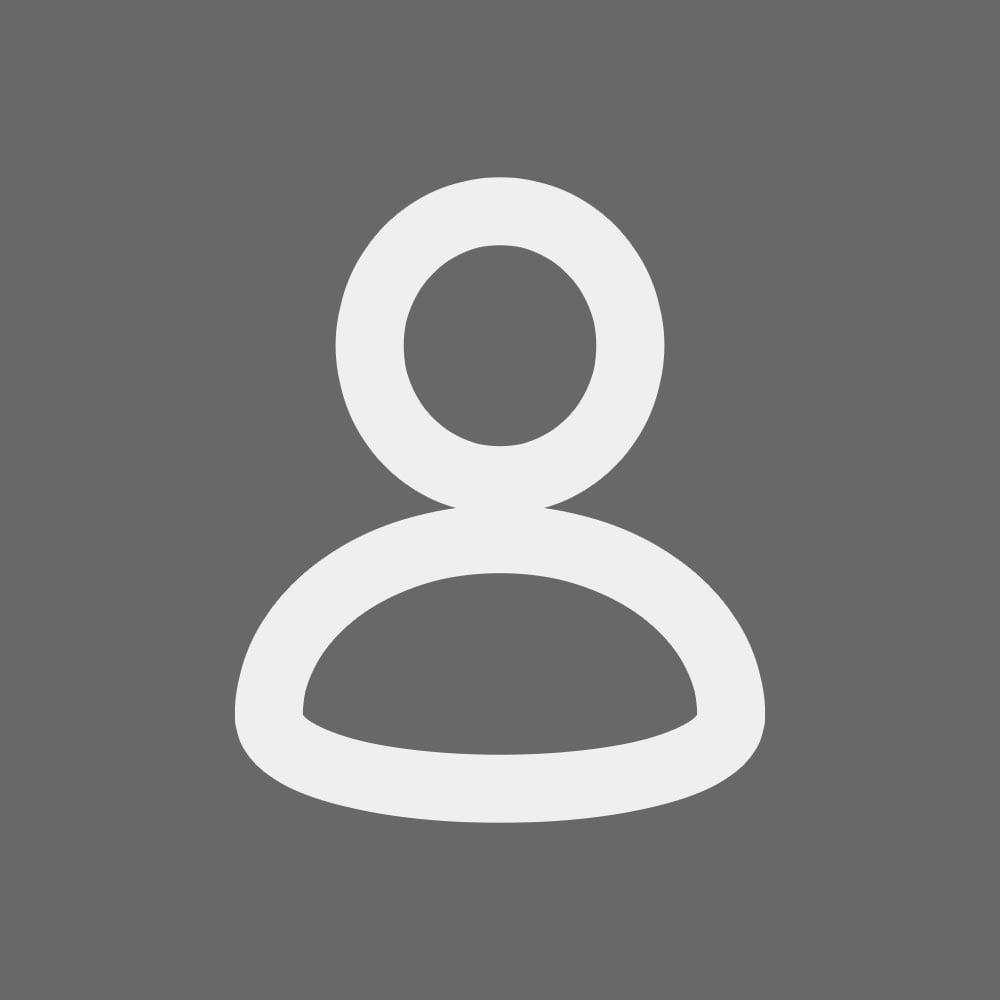 Jenny Rinkinen
Associate Professor (Tenure Track)
Social Sciences