left
All employees must be involved in the digital transformation, and special attention must be paid to silver workers, who often find it difficult to access digital solutions. Companies, the society and the silver workers themselves cannot afford to lose silver workers for tasks in the digitalised PSM, as demographic change is present, there is a shortage of skilled workers and silver workers in particular have valuable experience that young professionals do not possess.
There are existing training offers, but none that provide individual recommendations based on a transparently developed skills measurement tool in the field of PSM. The skill measurement tool in EXPERTISE should be as efficient as possible, as it is highly customised to the individual skills gaps and at the same time the learning materials are tailored to the needs of silver workers. By offering flexible vocational education and training opportunities (not the same training for all, but each user gets an individual package of learning materials – the selection is based on the results of the skill measurement tool), the democratic participation of silver workers in particular is maintained.
EXPERTISE ensures the employability of individual employees in the transformation of Industry 4.0 and at the same time the competitiveness of employers. Finally, the project promotes the competence development of purchasers in different regional labour markets within the EU.
right
Project period:
1.12.2023-31.12.2026
Project funding:
Co-funded by the European Union (Erasmus +)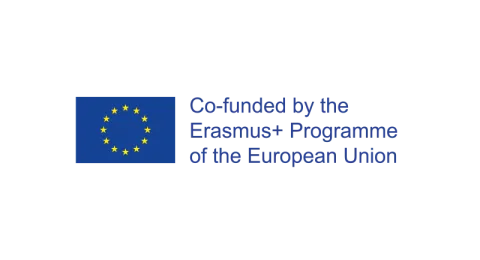 Silver workers in PSM should be qualified so that they can operate very successfully in the digitalised environment and work together with digital immigrants.
An individual skill analysis for silver workers in PSM should be made possible, which pays attention to the challenges of digitalisation with regard to working methods, technologies and tasks.
Learning materials adapted to the needs of silver workers for the development of digital skills in PSM should be made available.
A qualification programme tailored to each individual user should be created, so that only the really relevant skills are improved and efficiency effects can be achieved by focusing on them.
The skill measurement tool and the learning materials are disseminated throughout Europe and are known and used by many industrial partners to adequately prepare their silver workers in PSM for working in the digitalised environment.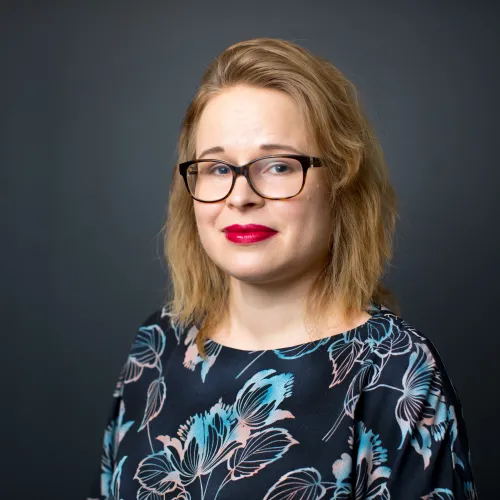 Elina Karttunen
Post-doctoral researcher
Business Studies
TU DORTMUND
UNIVERSITY OF TWENTE
THE UNIVERSITY OF ECONOMICS IN BRATISLAVA