left
The corona pandemic has brought significant challenges for maintaining environmental health. New innovations are needed to prevent infections caused by COVID-19 virus. At a general level, pathogens are a global problem and there is a great need for new, easy-to-implement solutions. However, this is not the only issue to be resolved, as various pollutants are also released into the environment with wastewaters and flue gases. Current methods of controlling emissions are effective, but in particular drug residues and microbes in water, as well as small amounts of nitrogen oxides and carbon dioxide in the flue gases, pose challenges. In addition, combating climate change and supporting green energy solutions carbon capture and hydrogen storage should be taken into account.
right
Project funding 
REACT-EU
Project period
1.6.2021 – 31.5.2023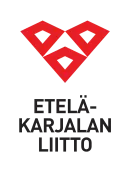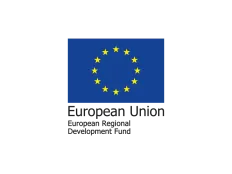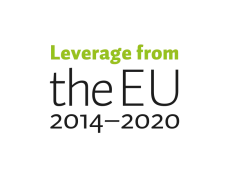 The main goal of the project is to promote environmental health and contain the corona pandemic by utilizing a new generation catalytic materials in innovative cooperation with companies. Specific objectives are the development of new catalytic materials for air and flue gas cleaning, water purification, carbon capture, hydrogen storage and the production of antimicrobial composites and coatings. In addition, the aim is to develop manufacturing technologies for these materials in accordance with the principles of sustainable development and carbon neutrality. The project promotes co-operation between research institutes and companies and supports the networking of companies so that the results of the project can be implemented for the benefit of companies. In addition, the solutions produced in the project will be piloted by companies in the area.
The project promotes a number of horizontal principles. Sustainable use of natural resources is promoted through the use of alternative raw materials for precious metals, and new effective processes are used to combat climate change and air, soil and water pollution. Clean air and water increase well-being, which is also affected in particular by curbing the corona pandemic and preventing the spread of new viruses. From an economic point of view, it is very important that new materials can be produced low-cost and using recycled raw materials. The sustainable development of the local economic structure is promoted by new business, new products and networking of companies.

Lappeenrannan kaupunki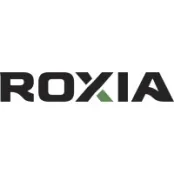 Roxia Oy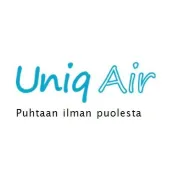 UniqAir Oy

Valmet Oy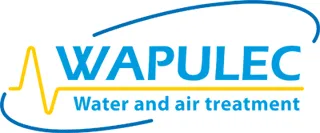 Wapulec Oy

Wimao Oy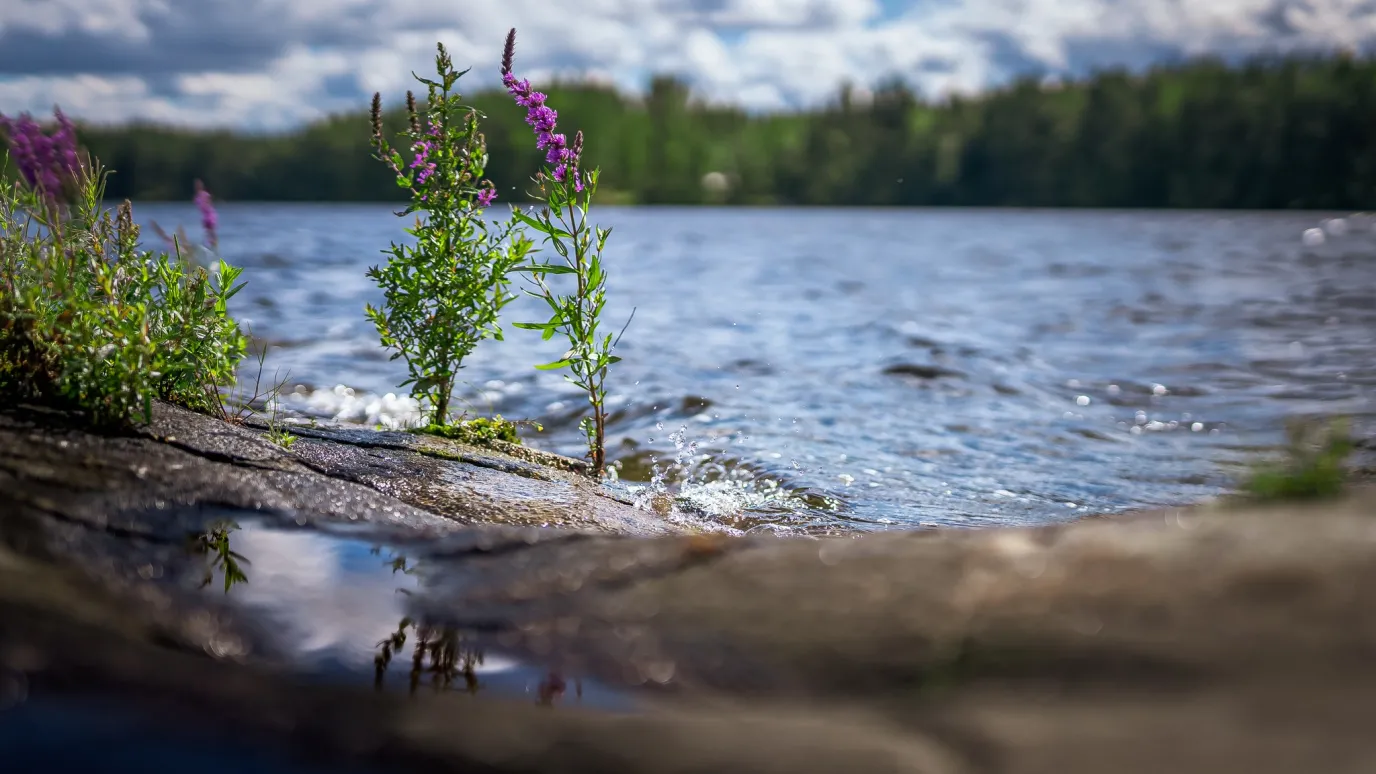 CST - Solutions for separation processes

CST bridges industry and academia by facilitating the cooperation in research and education.