left
The project aims to explore the potential for utilizing waste heat generated in the production of green hydrogen in the South Karelia and Kymenlaakso regions. The utilization of waste heat will be examined from a techno-economic perspective in regional district heating networks and other possible heat users.
The Waste Heat Utilization Potential project is part of a larger effort to enhance the efficiency and cost-effectiveness of hydrogen projects through sector integration. Through this study, the conditions for potential hydrogen investments in the region will be advanced, along with energy companies' opportunities in the emerging hydrogen valley symbiosis in the area.
right
Project period:
1.1.2023-31.12.2023
Project funding:
REACT-EU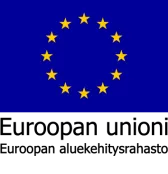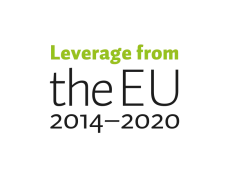 The main goal of the project is to promote low-carbon and energy-efficient practices in the South Karelia and Kymenlaakso regions. The capture and utilization of waste heat generated during hydrogen production will enhance energy efficiency and contribute to achieving carbon neutrality goals for cities and industries. Additionally, it enables the conservation of biofuels for heat production during peak consumption and to other applications. A specific objective is to study the potential and utilization of waste heat related to hydrogen production from both technical and economic perspectives in the Southeastern Finland region.