LUT is one of the world's best small universities
We were ranked among the top 11 small universities in Times Higher Education (THE) ranking.

"LUT is particularly well known in the fields of renewable technology, combatting climate change and finding sustainable engineering solutions," THE describes in the article.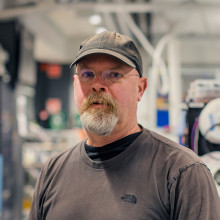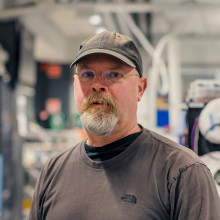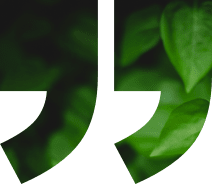 Like Finns, I also tend to be straightforward and serious. I can relate to the attitude: keep your head down, do your work and drink a lot of coffee.
Clean energy, water and air are life-giving resources for which we at LUT University seek new solutions with our expertise in technology, business and social sciences. We help society and businesses in their sustainable renewal.

Our international community consists of 7 500 members. Our campuses are in Lappeenranta and Lahti, Finland. We are the world's ninth best university for climate action.