On this page
The COVID-19 pandemic taught us that we cannot ward off all disasters. Jukka Hallikas, a professor of supply management at the LUT School of Business and Management, highlights that in addition to proactive risk management, we need so-called resilience. Resilience refers to practices that help a business to bounce back from disturbances as quickly as possible.
"Buffer storages, alternative suppliers and contract terms can protect a company in regular situations. When availability problems of products and components are global because of, say, a pandemic, you need good relations with suppliers, innovative solutions and agility to change the existing supply chain structure swiftly," Hallikas lists.
Many market disturbances give early warning signals. Companies should learn to identify these so-called weak signals and take precautions such as insurances to mitigate related risks. Some type of contingency plan should be in place.
"In China, the first signs of subcontractor production problems were detectable rather early on during the pandemic. Some businesses were able to react to these signals and quickly rearrange and replan their production."
According to Hallikas, the continuous monitoring of global supply chain disturbances requires highly developed ways of sharing information and digital platforms, which not all companies have. Hallikas says that the key to recovering from disruptions are rapidly deployed measures to counteract the disruptions. The measures also require sufficient resource reserves.
left
Substantial losses from supply chain disturbances
The worldwide shortage of electronic chips has slowed down the production of cars and consumer electronics and even shut down production plants. The chip shortage has led to production difficulties with costs rising to billions of euros. Also the availability of other raw materials, such as lumber, has been scarce.
An export manager survey conducted by the Finland Chamber of Commerce reveals that export managers consider disturbances related to logistics and purchases the greatest bottlenecks of export: 84 per cent mentioned transportation disruptions, decreased routes and container shortages as obstacles to export.
"Businesses may incur substantial losses from supply chain disruptions. For example, in 1997, the aircraft manufacturer Boeing lost contracts amounting to 2.6 billion euros because of delivery delays of two suppliers," Hallikas says.
In 2000, a fire at the factory of one of Philips' component suppliers resulted in losses of 400 million dollars for the cellular phone company Ericsson. Ericsson's rival Nokia suffered a smaller blow because it reacted more quickly and implemented alternative production arrangements.
According to Hallikas, digitalization and analytics offer a wide range of opportunities for risk monitoring and anticipation.
"For instance, the global shipping and logistics service DHL employs the cloud-based risk management solution Resilience360, which monitors and assesses risks throughout the supply chain. The user of the cloud service receives information of events such as a dockworker strike in the Netherlands, which will slow down ocean freight."
right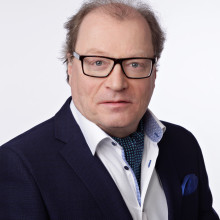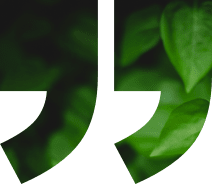 Ultimately, it is a question of company financing and working capital management.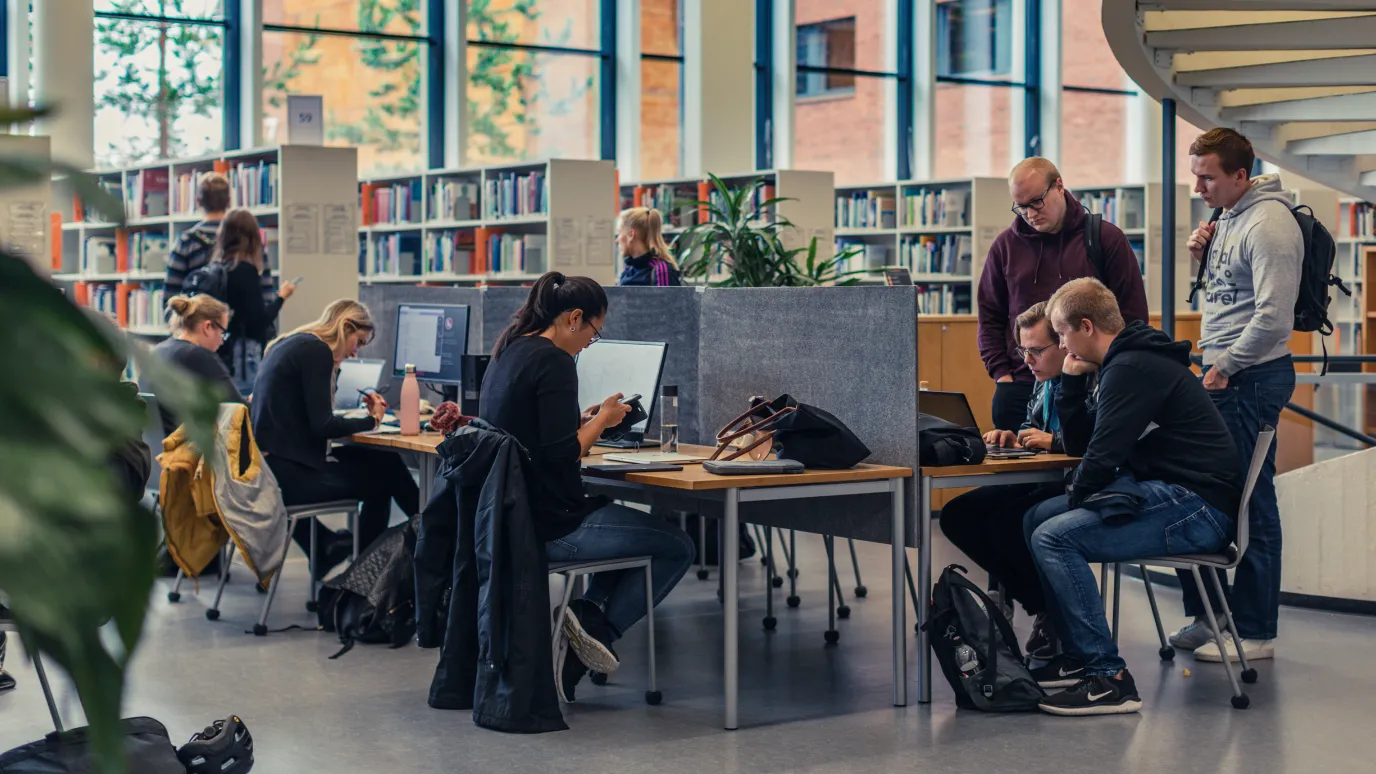 Supply Management -programme
The Master's Programme in Supply Management provides expertise on strategic supply and supplier management. The programme corresponds to the growing needs of today's business by educating open-minded, innovative managers in the fields of supply management and purchasing. The LUT School of Business and Management is the only academic business school in Finland where Master's graduates can specialize in supply management.
Businesses need more financial administration expertise
Professor Veli Matti Virolainen feels that current problems date further back – even back to the 2008 financial crisis. Virolainen is one of the supply management professors at the LUT School of Business.
"Supply management affects a company's profitability in three ways: first, through working capital management, second, through inventory management, and third, with strategic gains such as the choice of suppliers," Virolainen outlines.
"My European colleagues agree with me that it is ultimately a question of company financing and working capital management," he continues.
In other words, larger enterprises do not pay for orders they make from smaller ones fast enough, which lands smaller companies into liquidity problems, as their purchases are funded largely with loans.
According to Virolainen, businesses need more financial administration expertise that transcends the boundaries of company divisions.
"Supply management and finance do not usually speak the same language, which prevents achieving the best possible result. Supply management needs more skills in reading the balance and other financial aspects," Virolainen sums up.
Jukka Hallikas says that different disasters will undoubtedly be a part of the business environment also in the future.
"Studies indicate that climate change alone can cause this. The world has already started preparing for shortages of critical raw materials in the electronics and automotive industries. Certain large actors have, for instance, invested in mining to secure the availability of raw materials also in the future," Hallikas explains.
How to avoid supply chain disruptions?
Follow and communicate information on disruptions as efficiently as possible. Digital technologies provide visibility in the entire network of suppliers. Different real-time disturbance monitoring solutions hold great potential, as they keep people aware of supply chain disruptions and their effects.
Pass information on quickly between supply chain actors. This enables reacting efficiently to critical situations. Efficiency comes from situational awareness and rapid responses.
Be prepared to adjust operations, processes and structures quickly if needed. Allocate resources to respond better to client demand. Some businesses have even modified their products to correspond to the prevailing market situation. Decisions such as these have turned out to be efficient ways to influence risks and recover from disruptions.
Establish strong relationships with key suppliers. Communicating with key suppliers is indispensable when alternative arrangements are needed for securing product flows and deliveries.
Assess alternative outgoing logistics arrangements. Partnerships with logistics service providers may prove important in a crisis.
Find out about insurances. Conventional business interruption insurance is not likely to cover business interruptions due to COVID-19. Insurances usually only cover damages related to physical infrastructures. There are also insurances that protect companies from the effects of pandemics or bacterial diseases, but they are very rare.