The pilot plant would be located in Joutseno, Eastern Finland. It would use CO2 from Finnsementti cement facility in Lappeenranta and the excess hydrogen from Kemira's production as main raw materials. CO2 and hydrogen can be brought together in a synthesis process, giving synthetic methanol as a result.
Methanol can be further processed into for example synthetic, emission free transportation fuels. The feasibility study for the Joutseno plant focuses on the production possibilities and profitability of transportation fuels including gasoline, kerosene and diesel.
LUT University has piloted the production of hydrocarbon to replace fossil fuels in laboratory scale since 2017.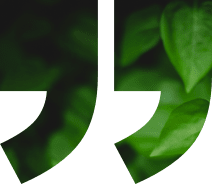 The use of fossil oil and gas as transportation fuels is coming to an end.
"The use of fossil oil and gas as transportation fuels is coming to an end. They need to be replaced with carbon neutral fuels, which can be used in current engines and in this way set the CO2 emissions caused by transportation to zero. Recycling of CO2 released to the atmosphere by the industry offers a major opportunity for Finnish companies to advance carbon neutral fuel production", says Petteri Laaksonen, Research Director, LUT School of Energy Systems.
Laaksonen continues that the production costs for synthetic fuels are already reasonable in areas where the price of hydrogen or electricity is low.
The potential of power-to-x technologies well acknowledged by companies
LUT is in charge of conducting the feasibility study. The study covers for instance calculations for investment and operating costs, modelling the production processes, estimating the market demand for carbon neutral fuels, developing alternative business models and evaluating the sustainability of the production and the end products.
Jarmo Partanen, professor and dean at LUT School of Energy Systems describes the interest towards the study as exceptional, and tells that all partner candidates could not be included.
"Including power-to-x solutions to sustainability strategies and concrete, more sustainable activities is a shared motivation by the participating companies. This project is seen as a chance to learn together and share knowledge", Partanen says.
Partanen gives examples on company perceptions. "Some companies seek solutions to turn their own emissions into profitable raw materials. Others have a clear target to start producing or using carbon neutral fuels in the near future."
Production of carbon neutral fuels is a rapidly growing business
The study is mainly funded by the regional council of South Carelia (ERDF funded project). The total budget is 320 000 euros.
Funding partners from the industry sector are Finnsementti, Kemira, Neste, St1, Wärtsilä, Finnair and Shell (New Technology Research Center, the Netherlands), along with local manufacturing companies Premekon, Terästorni, Jotex Works and Refinec. The City of Lappeenranta is also a partner in the project.
"Decarbonizing traffic is a huge challenge, and it makes the production of carbon neutral fuels a rapidly growing business. This opens opportunities for a wide range of companies", Partanen concludes.
left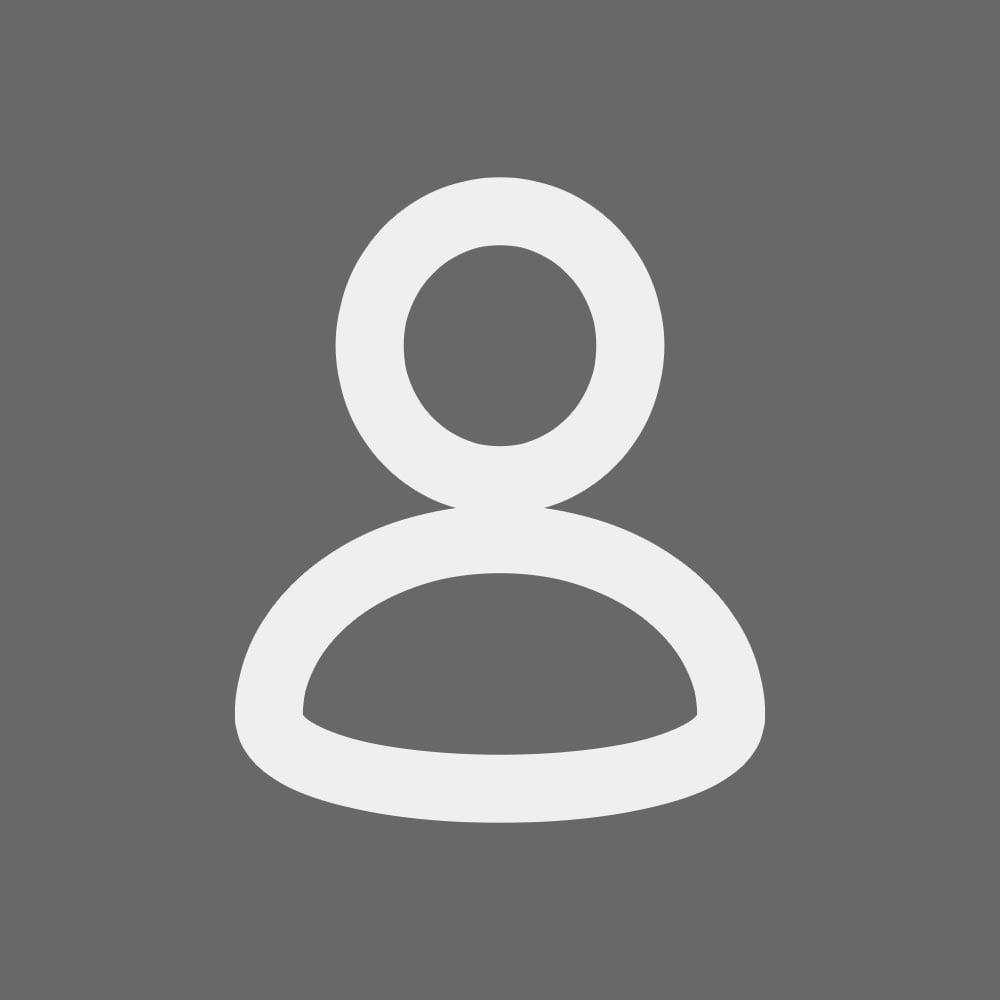 Petteri Laaksonen
Research Director
LES Common activities
right
Janne Tynninen, Factory Manager, Kemira Joutseno, janne.tynninen@kemira.com
Jukka Hietanen, Concept Development Manager, Future Energy Business, St1 Oy, +358 400 595 298, jukka.hietanen@st1.fi
Jussi Puustinen, Production Manager, Finnsementti, +358 40 702 9847, jussi.puustinen@finnsementti.fi
Alexander van der Made, Senior Principal Researcher, Shell Alexander.VanderMade@shell.com
Finnair Communications, comms@finnair.com
Tommi Rintamäki, Senior Manager Power-to-X, Wärtsilä, tommi.rintamaki@wartsila.com
Outi Ervasti, Acting Head of Renewable Hydrogen and PtX Initiative, Neste, +358 504589741, outi.ervasti@neste.com