Sanaul Haque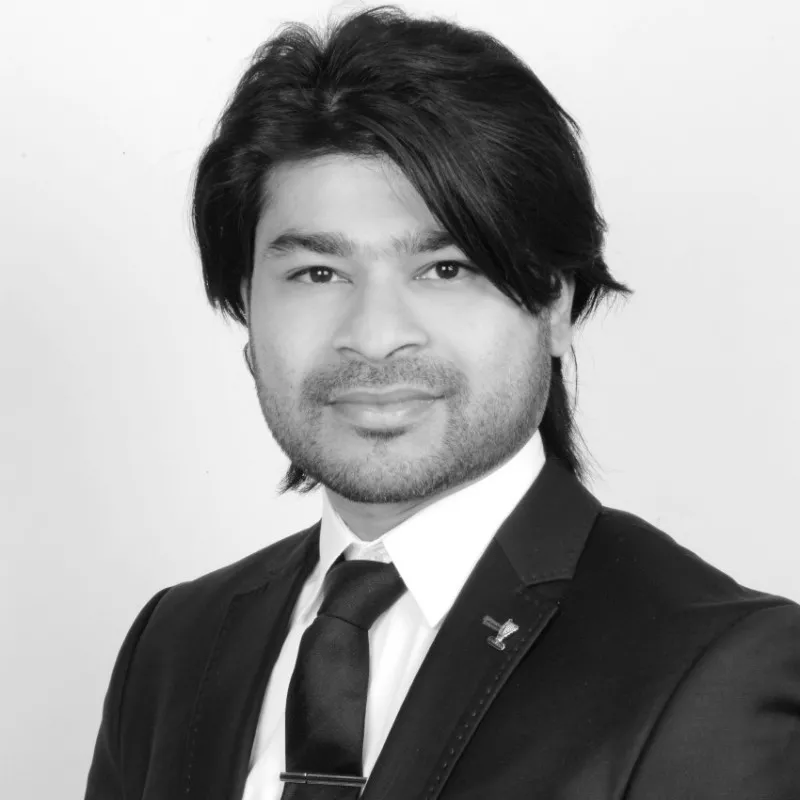 Post-doctoral researcher
LUT School of Engineering Sciences
Biography
Sanaul Haque holds a PhD in Medicine (Medical, Physics, and Technology) from the University of Oulu, Finland in 2020, an MSc degree in Telecommunications in the Business Environment from QMUL (Queen Mary, University of London), London, the UK in 2014 and holds a BSc (Hons) degree in Business Information Systems from UEL (University of East London), London, the UK in 2012. Sanaul also holds a Certification in Teaching and Learning from SETU, Ireland in 2021.
He has been conducting multidisciplinary collaborative research activities. His research area covers persuasive technology and gamification towards digital solutions. His research aims at how digital interventions can be sustained through the users' behavioural change perspective.
He is the winner of Marie Curie Research Fellowship (2016) under EU funded CHESS-ITN Project, SETU President Fellowship, Ireland (2016), and Government of Ireland International Educational Fellowship (GOI-IES) (2019). 
Research supervision:
Doctoral co-supervision at LUT University, Finland: 1. Larry Abdullai (Aug, 2021-present), 2. Laura Partanen (Mar, 2022-present)
EULiST co-operation research supervision at Jönköping University, Sweden: Isak Hao Zhang (May, 2023-present)
Teaching
CS30A7402L: Software and Application Innovation (Master degree module) (2022-24)
CT10A7004: Sustainability and IT (Master degree module) (2023-24)
CT10A7022: Personal Literature Study (2023-24) (Designed for doctoral students)
CT10A2100: Research Project 1 - Services and Platform (Master degree module) (2023-24)
CT10A2200: Research Project 3 - Innovation and Digitalisation (Master degree module) (2023-24)
Sanaul welcomes always new poeple such as students and research collaboratiors to work with.