left
In the project investigated utilized microalgae to increase efficiency and decrease cost of centralized and rural areas wastewater purification.
right
Project funding:
South Savo Regional Council,
European Regional Development Fund
Duration of the project:
1.11.2021-31.8.2023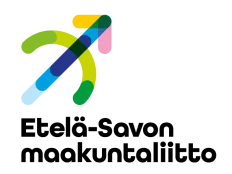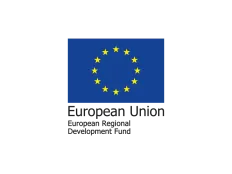 The aim of the project is to utilize microalgae to enhance wastewater treatment. We will investigate how addition of algae into membrane bioreactor influence the efficiency of the membrane bioreactors and how algae can be used to enhance the wastewater purification in rural areas. We will also study how coagulants that are used to remove phosphorous affect to the membrane fouling and how phosphorous can be recovered and used as fertilizer.
Experiments are made both at laboratory and wastewater treatment plant. Treatment conditions and algae species are optimized when algae enhanced wastewater treatment process is developed for rural areas.
As results new knowledge about utilization of algae both centralized and rural areas wastewater treatment is achieved. Based on the results it can be estimated the benefits that algae addition will give for operation of membrane bioreactors. The results will show how algae and coagulation chemicals affect to the membrane fouling. The results will have significant effect in reducing the cost of wastewater treatment. The project will also give novel information which can be used when cost-effective wastewater purification processes are planned for rural areas.
Membrane bioreactor investigation goals:
pointed out benefits of algae biomass in membrane bioreactors with centralized waste water
evaluated energy saving potential of algae biomass enhanced membrane bioreactor process, target >15%
increase knowledge of algae biomass membrane bioreactor (algae adding to aeration step)
increase knowledge of effect of coagulant adding to cleaning efficiency and membrane fouling in the algae-enhanced membrane bioreactor
evaluated possibility to increase waste water purity and nutrient recycling without coagulant adding in the microalgae enhanced membrane bioreactor
evaluated recycling potential of algae purified waste water
Rural area waste water treatment investigation goals:
tested suitable algae species and conditions for waste water treatment
evaluated effect of algae adding to waste water purification, target 50% higher nutrient separation
evaluated possibility compost biomass from algae-enhanced waste water purification and further use of composted biomass as fertilizer
developed simple, on field, testing apparatus
tested septic tank connected apparatus on field