left
The LUT University's measure in the Lappeenranta-Imatra Region Green Electrification Eco-system Agreement is to invest in the know-how related to applying for and repatriating direct EU funding. This project is a follow-up to a previously funded project where the action was initiated.
The project will also contribute to achieving the regional objectives of the Ecosystem agreement. This project will focus in particular on national and international networking through the training of different actors and the resourcing of an expert to network at the EU level on the key issues of green electrification.
right
Project period:
1.9.2023-30.12.2025
Project funding:
European regional development fund (ERDF)
The Regional council of South Karelia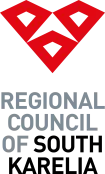 The objective of the project is to advance and upgrade Green Electrification ecosystem actors capabilities to attract more EU and other international money to the South Karelia region. It requires learning of the skills that are needed for applying direct EU money, e.g. from the Horizon Europe programme, and to encourage South Karelian actors to become more active in participating EU consortiums.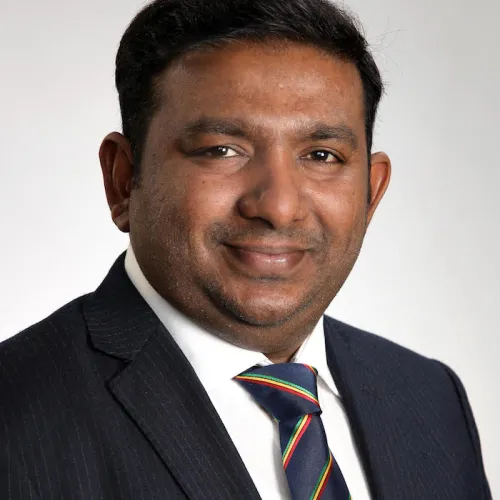 Karthikeyan Natarajan
Funding Advisor, Research Services
EU Funding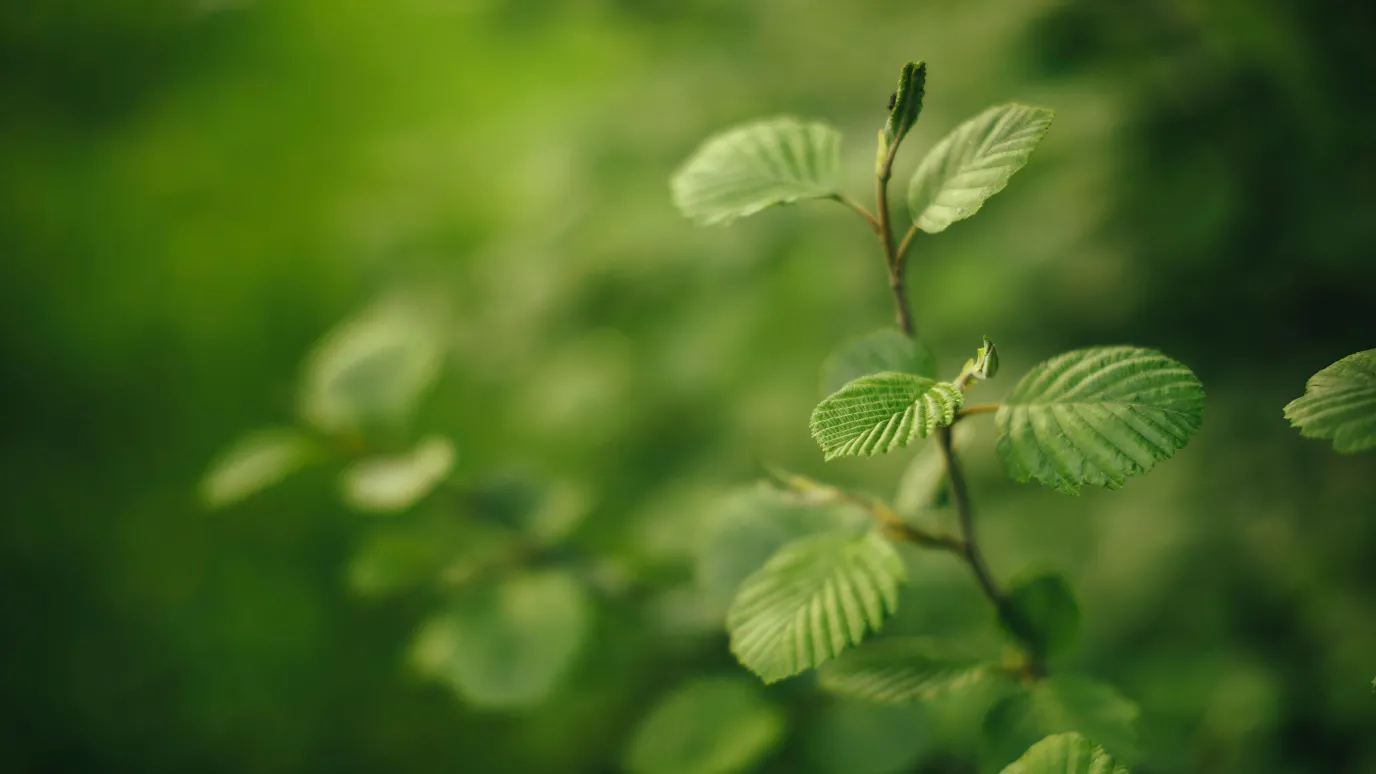 Green Connect

The Green Connect project advances the joint EU impact of South Karelia and Päijät-Häme. It promotes the integration of actors in international networks to strengthen the vitality of the regions and promote green transition.