left
Lahti is growing into a nationally significant producer of software engineering experts. There has been a significant increase in the number of software engineering experts in Lahti when LUT University launched the first software engineering master's program in Lahti in 2020. After this, an international bachelor's program in software engineering has also been established in Lahti, and in 2023 another M.S.c program in software engineering will start in Lahti. With all three of these programs running, from 2026 Lahti will graduate nearly 200 graduate engineers in software engineering each year. This is a nationally significant amount and it will make Lahti one of the largest producing areas of graduate engineers in software engineering.
Considering these figures, the networking of IT experts and companies in the Lahti region has been very fragmented. Information about operators in the area is incomplete and operators in the field have very few regular networking events. The challenge is also the fact that, with growing digitization, companies other than just IT companies also need experts in the IT sector. Identifying these companies is also in the initial factors.
The idea of this project arose from the need to identify companies and experts in the area and to create a permanent meetup community between companies in the field and experts in software engineering.
right
Project period:
1.11.2022-31.8.2023
Project funding:
Päijät-Hämeen Liitto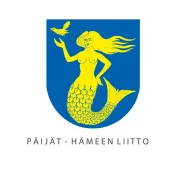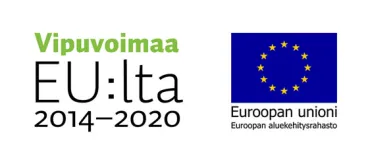 The project serves as a starting point for identifying and bringing together the region's growing software ecosystem. The result of the project is an up-to-date survey of the area's IT companies and experts, as well as their needs, and the Lahti Software Meetups concept, which brings the area's IT companies, students, researchers and experts together. With the help of the information and networks obtained in the project, it is possible to develop the cooperation model further and thus also strengthen the visibility of Lahti as a vibrant and interesting university city of software engineering.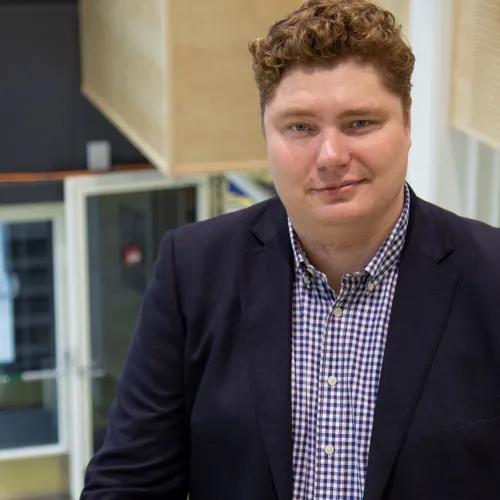 Sami Hyrynsalmi
Full professor (tenured)
Software Engineering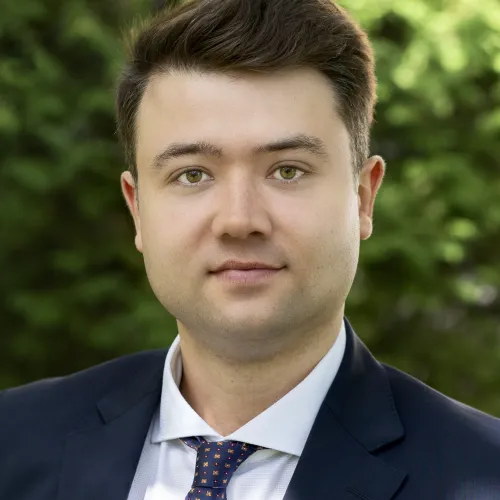 Damian Kedziora
Associate professor
Software Engineering