left
The project develops tools and methods that enable companies to integrate digital development and digitalisation goals into the entire company's strategy and long-term strategic goals.
right
Project Funding
European Regional Development Fund
Project period 
1.10.2019 – 30.9.2022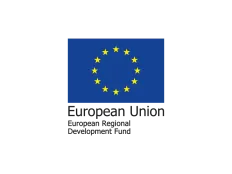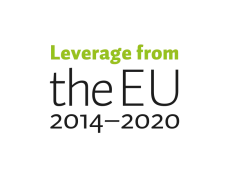 Companies have been digitizing and automating their operations, products and services for a long time. However, companies are digitalising at different speeds and have very different needs for exploiting digitality. Digitality can be associated with automation of internal processes or product development in the form of new product and service innovations. On the other hand, digitality can be related to the supply chain or customer interface, such as sales and marketing. What is common to all digitality is that it will be more strategic than ever before and it must also be measured and managed.
LUT University develops models and operating principles that enable companies to integrate digitality as part of their strategy and everyday innovation. Models and tools can be different types of management tools such as Scorecards to support investment decisions or Strategy Maps to help companies find the right digitality control elements.
The objectives of the project are:
Increasing digital understanding
Increasing understanding of the link between digital and corporate strategy
Clarification of the role of KPIs in the implementation of the digital strategy