The international FINT Workshop 2023 will be arranged in Helsinki in June. The conference will focus on the importance of trust within and between organizations and will bring together members from different fields of the global research community.
The event is organized by LUT University, the University of Eastern Finland, and Stanford University. It will take place between 14 and 17 June at Helsinki Congress Paasitorni.
left
"The world is facing serious challenges that can't be solved without collaboration and, first and foremost, trust between people. Trust plays a key role in the ever-changing world of work, in the utilization of new technologies such as AI, or in solving the climate crisis," says Kirsimarja Blomqvist, professor of knowledge management at LUT Business School.
"In addition to themes involving traditional organizations and leadership, trust researchers are now interested in mistrust, scandals, and addressing crises," she continues.
Trust researcher Mirjami Ikonen from the University of Eastern Finland explains that trust breaches and the restoration of trust that has been shaken are research topics of current interest.
"Awareness of trust-based leadership is needed in our time. In addition, understanding trust is a leadership and interaction skill that we need and that can be learned and developed," Ikonen summarizes.
right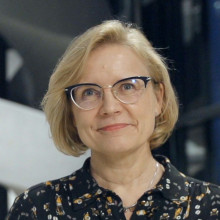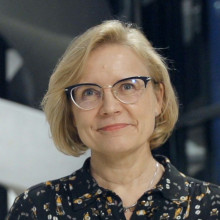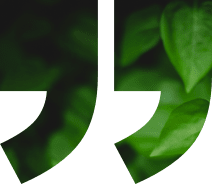 left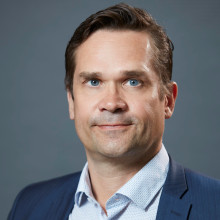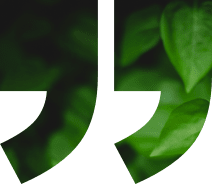 right
Trust conference arranged for the twelfth time
FINT stands for the First International Network on Trust. The very first FINT workshop was organized in Amsterdam in 2000 and attracted 20 participants. Today, the event's mailing list includes 770 recipients from around the world.
The June 2023 conference will be the first one arranged in the Nordic countries. Nearly 100 guests have already signed up for the Helsinki event.
Mika Aaltola, director of the Finnish Institute of International Affairs, will speak at the event on Wednesday 14 June. His keynote speech is entitled Trust society and democratic vulnerability. In addition to Aaltola, the keynote speakers include Professor Sirkka Jarvenpaa (University of Texas, USA) and Professor Sim Sitkin (Duke University, USA). Also, tens of other researchers specializing in trust will attend the conference.
Read more about the program, moderators and speakers on the conference website.