Pavel Zemcik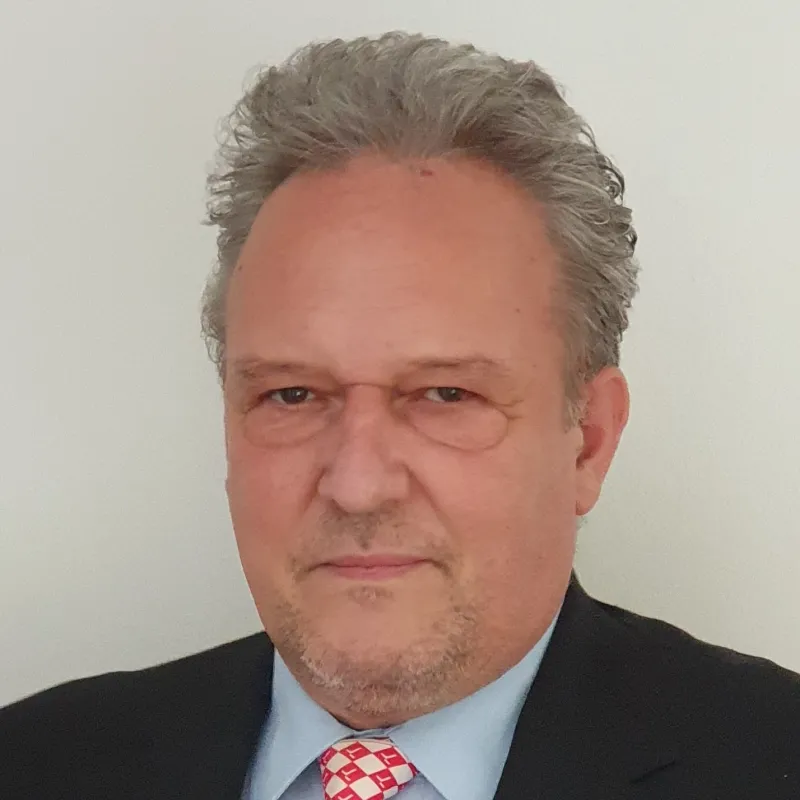 Visiting Professor
Computational Engineering
LUT School of Engineering Sciences
Research areas
Human-Computer Interaction
Computer Graphics and Computer-Aided Design
Computer Science (miscellaneous)
Hardware and Architecture
Computer Vision and Pattern Recognition
Biography
Pavel Zemčík serves a dean of Faculty of Information Technology, Brno University of Technology, Czech Republic, elected for the period 2016-2023, and as a full professor at Department of Computer Graphics and Multimedia at the same faculty. He si also visiting professor at Lappeenranta-Lahti University of Technology and a co-founder of CAMEA, spol. s r.o., (ltd.), partner of CAMEA Group, companies focused on quality inspection, traffic monitoring, enforcement.
The education and training he went through includes Secondary electrical engineering education, Ing. and Ph.D. degrees at Brno University of Technology, both in computer science and engineering. He reached the full professor degree in 2012.
His professional international experience includes stays at University of Bristol, UK, ASCOM Radiocom, Camberley, UK, Lappeenranta University of Technology, Finland, University of Surrey, Guidford, UK, and visiting professorship at PennState Erie, PA, USA.
The main academic interest is computer technology with focus on image and signal processing, human-machine communication, programmable hardware and embedded systems. His academic record covers over 180 scientific publications in proceedings of international conferences as well as in international journals (Computers and Graphics, various IEEE Transactions, etc.), participation on 5 patents and several products. His memberships includes IEEE, ACM, Czech university scientific boards of VUT, ČVUT Prague, and VŠB-TUO Ostrava, member of faculty scientific boards of FAI UTB Zlín, and FAV ZČU Pilsen.
Citations record: 2230 at Google Scholar (with self-citations), 937 at Scopus (without self-citations), 699 at Web of Science (without self-citations) as of 2023, h-index: 23 according to Google Scholar, 17 at Scopus, 14 at Web of Science as of September 2023.