Syed Naqvi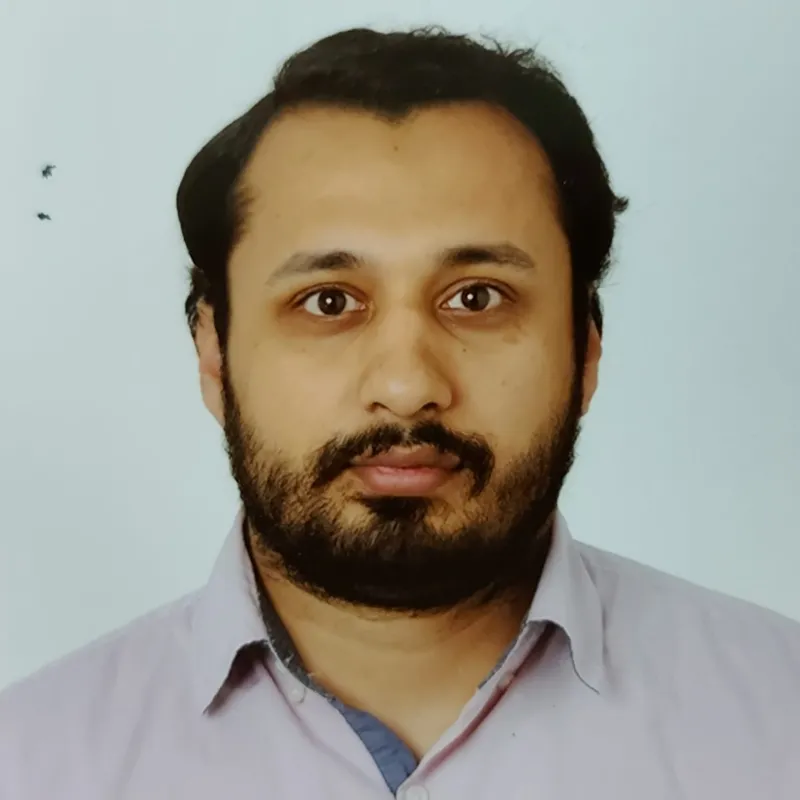 Post-doctoral researcher
LUT School of Engineering Sciences
Biography
I am Bilal Naqvi, working as a post-doctoral researcher at LUT Software Engineering. My research focus is on human aspects of security (a.k.a usable security). I am interested in investigating the conflicts and trade-offs between security and usability from a methodological viewpoint with the aim of identifying IT artifacts addressing the conflicts. In addition to the main focus, I am also interested in the security impacts of digitalization, and how attributes like literacy impact users' decision-making.
I am a member of IFIP WG 13.2 on Methodology for user-centered system design and IFIP TC 11 Working Group 12 on Human Aspects of Information Security and Assurance
I am happily married and have two lovely daughters.
human aspects of cyber-security (usable security), security impacts of digitalization
Software Engineering (Fundamentals, Design and Architecture, Quality and Testing, Project Management)
Computer Networks and Network Security
Distributed Systems
Keywords
usability, security, usable security, trade-offs, software quality, software engineering