left
The aim of the study is to analyze the regional economic impacts of heating plants forest biomass supply and utilization in Kymenlaakso Region.
right
Project funding
Kymenlaakson liitto, Haminan Kaukolämpö Oy, KSS Energia Oy
Implementation time
2022 – 2023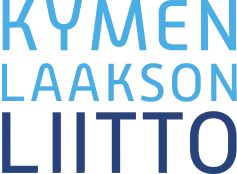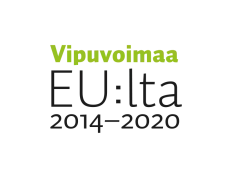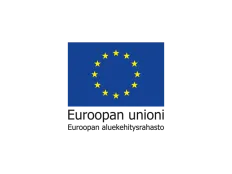 REACT-EU: The project is funded as part of the measures implemented by the European Union due to the covid-19 pandemic.
The regional economic impacts are analyzed through local examples that offer useful information for regional decision making. The other object is to study the possibilities of replacing peat fuel with local renewable energy sources, such as forest biomass. The consumption of peat fuel will decrease regionally and nationally years to come and these impacts will be studied.
In this study the changes of operation environment in energy sector will be observed. The results of the study promotes regional vitality, welfare and employment. CO2-emissions and effects of climate change are reduced by increasing the utilization of sustainably produced biomass fuel.
The ecological sustainability, sustainable development in fuel production and employment are taken into account in this study.
Responsible director Professor Tapio Ranta