On this page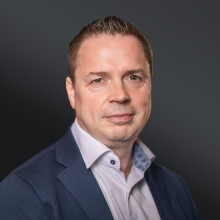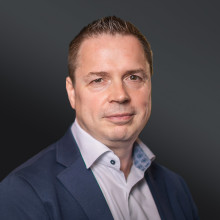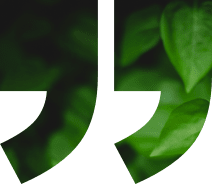 AACSB is the gold label of business schools, and AACSB-accredited schools are generally considered to be the best in the world.
The LUT Business School (former LUT School of Business and Management) has been awarded an internationally acclaimed five-year AACSB accreditation. The recognition reflects the high quality of education and research in the field of economics and business administration. Only a small proportion, 5%, of the world's universities offering business degrees have received AACSB accreditation. AACSB stands for the Association to Advance Collegiate Schools of Business.
The dean of the LUT Business School, Sami Saarenketo, states that the accreditation is perhaps the most important milestone on the way to an international top ranking for business schools.
"LUT Business School has developed tremendously in its 30-year history. AACSB is the gold label of business schools, and AACSB-accredited schools are generally considered to be the best in the world," Saarenketo says.
AACSB accreditation, carried out by an independent international panel, is an assessment of the quality and societal impact of a school's research and teaching. Accreditation serves as a tool for developing teaching and research, and it is a bargaining chip in negotiations with international partners, for example for student exchange contracts.
Saarenketo maintains that AACSB accreditation provides the LUT Business School with additional visibility in the international arena of higher education.
"AACSB is the most recognized business education accreditation in the world and it absolutely strengthens our position among the European business schools. I'm confident that this accreditation will further advance our networks with the leading international scholars, enable the hiring of new faculty, and expand international opportunities for our students."
right
Quality practices are integrated into everyday activities
Accreditation requires continuous development of operations. For example, it involves close monitoring of whether students are learning the competencies they have been promised during their education. The requirements for demonstrating the societal impact of scientific research are also becoming more stringent.
"AACSB accreditation makes our work more transparent and provides the means for continuous self-assessment and the identification of new development targets. Accreditation is not a one-off exercise, but an ongoing process in which quality practices are integrated into everyday activities," says Head of Degree Programme Hanna Salojärvi at the LUT Business School.
Salojärvi argues that AACSB is one way to stand out among the ever-tougher competition.
"In their marketing, business schools strive to differentiate themselves above all by substance. The AACSB quality stamp offers us a competitive advantage. Only a very small proportion of all business schools in the world have been awarded AACSB accreditation, and our international students appreciate the recognition," Salojärvi says.
left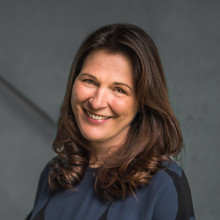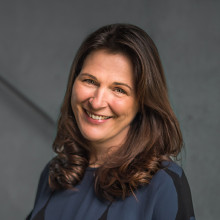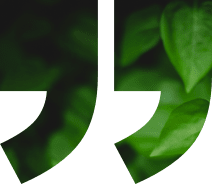 Accreditation is not a one-off exercise, but an ongoing process.
"A lasting positive impact for the institution, both locally and globally"
"LUT University's commitment to earning accreditation is a true reflection of their dedication – not only to their students, alumni network, and greater business community, but to the higher education industry as a whole," says Stephanie M. Bryant, executive vice president and chief accreditation officer of AACSB.
According to Bryant, today's students are tomorrow's business leaders, and the addition of the LUT Business School to the network of AACSB-accredited business schools will have a lasting positive impact for their institution, both locally and globally.
"We congratulate LUT University and Dean Sami Saarenketo on earning accreditation, and applaud the entire LUT Business School team – including the administration, faculty, staff, and students—for their roles in earning this respected honor."
Saarenketo states that achieving AACSB accreditation is an extremely rigorous process that has required efforts from the staff over several years.
"I am proud of our joint achievement and would like to thank our staff, students, alumni, stakeholders and supporters. By establishing the best business education system at our school, we will be able to foster the next generation of responsible business professionals, and make a positive impact on the world", he says.
left
Six universities have received AACSB accreditation in Finland
In economics and business administration, the most well-known accreditations are the North American AACSB and the European Foundation for Management Development (EFMD), which awards both programme-specific and unit-level accreditations. The third is the Association of MBAs (AMBA), primarily concerned with Master of Business Administration programmes.
LUT Business School already holds programme-specific EFMD accreditation. Master's programme in International Marketing Management (MIMM) was awarded EFMD accreditation for the third time in 2021.
LUT Business School's AACSB and EFMD accreditations are valid for five years.
In Finland, in addition to LUT, AACSB accreditation has been awarded to the business schools of Aalto University, Hanken School of Economics, Turku University, Oulu University and Jyväskylä University. Altogether, Finland has ten business schools.
right
Studying at the LUT Business School
Get to know what we can offer
Read student and alumni stories
left